The development of the Department of Health
Article
Hugh Gault, last updated: 16th November 2016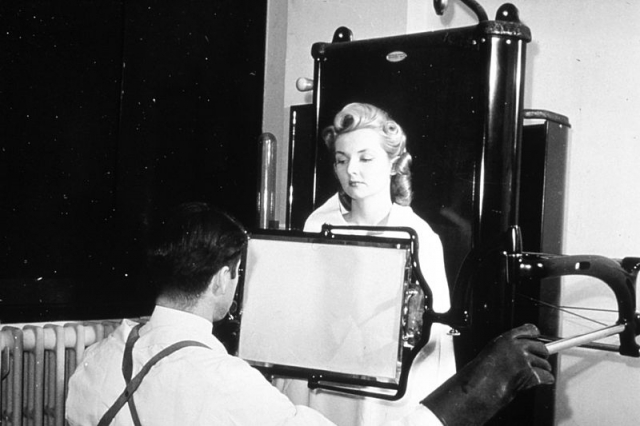 Health as a specific feature of central government strategy is a relatively recent phenomenon and Hugh Gault identifies how this feature of everyday headlines in our newspapers has been managed until the present time.
At the start of the twentieth century Lord Salisbury's Cabinet comprised four Secretaries of State – for the Home Department, the Colonies, War and India – while he looked after Foreign Affairs himself. The Presidents of the Boards for Local Government, Trade and Agriculture were included, as were Scotland, Ireland and the Treasury. The President of the Board of Education was added to the Cabinet when Arthur Balfour became Prime Minister in 1902. In effect, Cabinet responsibilities for people's health were exercised by the President of the Local Government Board, with some discrete aspects administered by other departments (for example, inspections under the Factory Laws by the Home Department). This reflected the fact that the state's involvement in individual health was then largely concerned with administration of the Poor Law.
There had been major advances...