President Visits Bolton Historical Association
Published: 24th October 2010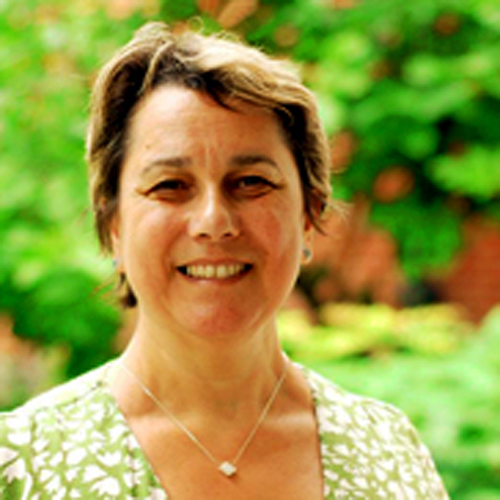 The Bolton branch of the Historical Association was very pleased to host an evening with the Association president, Professor Anne Curry. An audience of fifty people gathered on 1st November 2010 to hear Professor Curry speak on 'Soldiers, Poets and Peasants in the Late Fourteenth Century'. The detailed lecture examined the change in the make up of parliament during the late fourteenth century, a period when England was gloomy about the country's dispiriting change in fortune in the ongoing Hundred Years War and before the victory at Agincourt. Professor Curry shared some findings of a research project, funded by the Arts and Humanities Research Council and co-directed with Dr Adrian Bell of the University of Reading, on the medieval soldier. The results can be seen and used by the public on a website with a searchable database of soldiers, http://www.medievalsoldier.org/. The fascinating lecture gave details of the make up of a number of parliaments, and showed how the role of the Speaker developed during the period. Prof. Curry also examined the role of Chaucer and a number of other individuals during the late fourteenth century.
Professor Curry was very well received by the audience, which included a number of students, and following the lecture there was time for formal and informal questions and for refreshments. This very special occasion was the first time in recent years when an active president of the association has visited Bolton, and the committee were pleased to entertain Professor Curry with a meal before her lecture.
Photographs available upon request.
For more information, please contact the branch secretary, Jenni Hyde, on 0161 654 6197.
Secretary@boltonhistassoc.org.uk