Presidential Lecture - Charles I: The People's Martyr?
Podcast
By Professor Jackie Eales, published 9th September 2012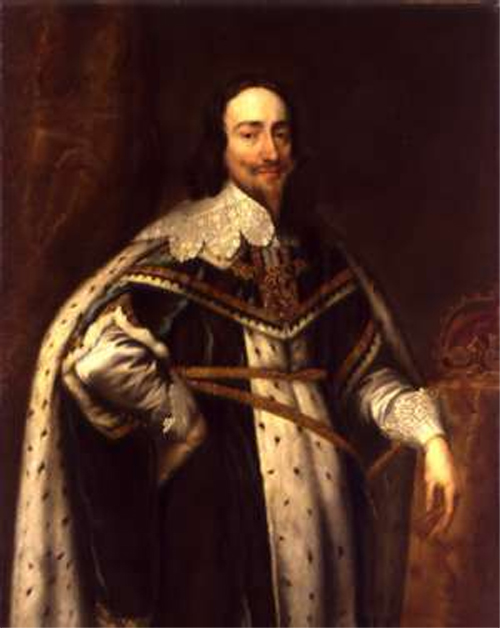 2012 Annual Conference Presidential Lecture
Charles I: The People's Martyr?
Jackie Eales, HA President and Professor of Early Modern History at Canterbury Christ Church University
Charles I was renowned for his distrust of 'popularity'. Yet during the 1640s he was forced to appeal to his people for support and in his final speech on the scaffold at Whitehall, he described himself as 'the Martyr of the people'. How did Charles develop his image as the people's martyr in the 1640s?