Manchester Branch Programme (with Liverpool and Chester)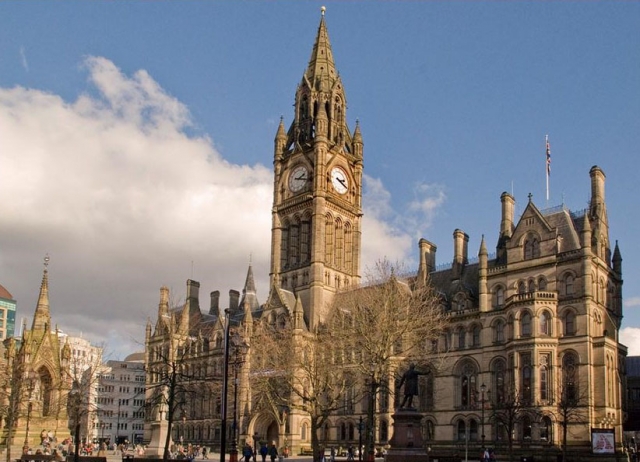 Manchester Branch Programme 2021-22
Entry to meetings is free to HA members, non-members £3 per meeting.
*PLEASE BE AWARE THAT DUE TO ONGOING COVID-19 RESTRICTIONS, EVENT DETAILS MAY BE CHANGED OR CANCELLED AT SHORT NOTICE*
For further information, please contact Sahand Razavi on 0161 2330818 or alternatively through email at srazavi@live.co.uk. All meetings take place at The Friends Meeting House, 6 Mount Street, Manchester, M2 5NS, on Saturday afternoons at 12pm (except for branch visits, in which details regarding meeting place and time can differ- please see details below)
For directions and location of the Meeting House, please consult http://www.streetmap.co.uk/map.srf?X=383784&Y=397955&A=Y&Z=110.
The Meeting House is directly behind Central Library in the city centre, and can be accessed very easily by Metrolink, just get off at St. Peter's station stop, and you will see the library.
2021-2022 Programme of Events
September 2021 (provisionally scheduled, details TBC– walking tour of The Chester Walls - directed by Professor Charles Esdaile
We hope to be able to welcome everyone to what should be a fascinating walking tour of Chester's famous walls, presented by Professor Esdaile. Exact TBC and event may be rescheduled/cancelled depending on restrictions and availability.
Saturday 16th October 2021– Dr Sheila Blackburn on 'Child evacuation during the Second World War' + AGM
Please join us for our first lecture of the season which will look at evacuation policies during World War Two, and the impact of these on the people who were affected. The branch AGM will follow the end of the meeting.
Saturday 4th December 2021–Dr Michael Lambert (Lancaster University)on 'Poverty, the welfare state and "problem families" in North West England, 1945-74
We are pleased to welcome Dr Michael Lambert to present his first talk for our branch, on a highly engaging area of local historical interest.
Saturday 22nd January 2022– Chris Unsworth on 'The Herring Girls 1880's-1960's
We are delighted to welcome our friend and colleague Chris Unsworth to present on a highly engaging and not so well known area of social history.
Saturday 19th February 2022 – Dr Sheila Blackburn and Dr Diane Frost on 'Champion of the Poor? Charles Booth and Victorian Poverty'
Please join us for what should be another highly stimulating and thought provoking talk, this time assessing the legacy and impact of this renowned Victorian figure.
Saturday 19th March 2022 – Joanna Williams on 'The Great Lydia Becker: Suffragist, Scientist and Trailblazer'
We welcome back Joanna Williams to present her talk on one of the great early figures of the women's suffrage movement.
May 2022 – Visit to Clayton Hall (TBC – It is possible that this event may be postponed until the following year due to Covid-19 pandemic. We will endeavour to inform everyone whether this event will go ahead or not nearer the time)
Once again, we must stress that unfortunately due to the current climate, these events are all subject to changes at very short notice. We apologise in advance for any inconvenience caused.
Please follow our dedicated website at
http://www.history.org.uk/resources/he_resource_1208_17.html
or 'like' our Facebook page to receive up to date information and contacts at https://www.facebook.com/#!/ManchesterAndLiverpoolHistoricalAssociation.
We hope to see you at one of our meetings in the near future and thank you for your understanding during these uncertain times.