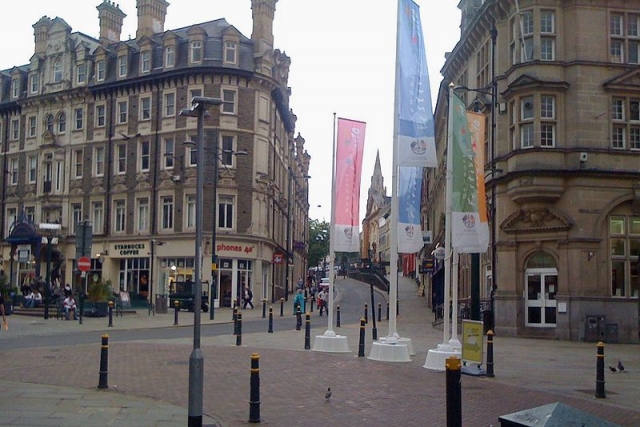 Gwent Branch Programme 2020-21
For any enquiries about the branch, please contact:
Hazel Hodson: 01443 816579 or 07816 992094
Gill Orr: 01443 813576 or 07570 795891
Friday 18th December at 7pm
BRANCH SOCIAL via Zoom
We will have a short general knowledge quiz and with a "generation game" element , (no conveyor belt but there will almost definitely be a cuddly toy). Members will have the chance to catch up, have some fun and also raise a glass or two.
Please revisit this programme for further details, which we will confirm as soon as possible.