Gwent Branch Programme
Gwent Branch Programme
By Gavin Orr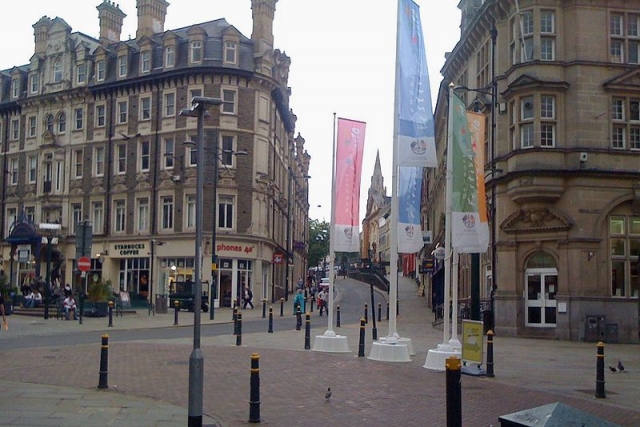 All Branch meetings start at 7 p.m. and are held at St Augustine's Church Hall, Commercial Street, Pontilanfraith NP12 2NG
We are still in the process of finalising our programme for 2018/2019, but you might like to note the following dates in your diaries:
28th September 2018
ANNUAL GENERAL MEETING, to be followed by a talk (title to be confirmed)
.
26th October 2018

Mary, Humpty and the Black Sheep: Hidden history in the nursery rhymes of our childhood
Speaker: Lilian Charles
.
30th November 2018

The Man who discovered Shirley Bassey: Clifford Gordon
Speaker: Will Cross
.
7th December 2018

Christmas Social at Illtud's 216 (16th Century Malthouse), Llantwit Major
.
25th January 2019

The Wall Painting of St George and the Dragon at Llancarfan
Speaker: Dr Madeline Grey
.
22nd February 2019

Evan Thomas and his Lamps (founder of Thomas and Williams Mining Lamp factory, Aberdare)
Speaker: Brian Davies
.
30th March 2019

From Folk Remedies to Pharmacy
Speaker: Marie Fogg
We also plan a range of excursions on the following dates:
6th April 2019, 4th May 2019, 1st June 2019, 6th July 2019 and 3rd August 2019.
PLEASE REVISIT THIS PROGRAMME FOR FURTHER DETAILS, WHICH WE WILL CONFIRM AS SOON AS POSSIBLE