North London Branch Programme
Branch Programme
By Robin Blades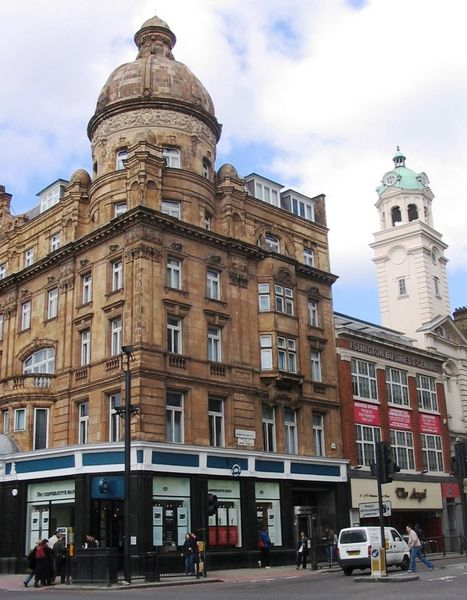 North London Branch Programme 2018-19
Chairman: Councillor Michael Rye OBE, BA(Hons), PGCE, F.Coll.P., NPQH, FHA.
For further information please contact Robin Blades, Branch Secretary 020 8368 5328 robin.blades@outlook.com
All meetings on Tuesdays at 8pm at Jubilee Hall, Parsonage Lane, Enfield, EN2 0AJ
Non-members welcome (£1 per meeting). Associate Membership available for £5 a year for an individual or £8 a year for a couple
11 September 2018

Charles II – Rather a Good King
Michael Rye
This meeting will be followed by light refreshments and the Branch AGM
9 October 2018

George III as Revealed by the Georgian Papers Programme
Professor Arthur Burns (King's College, London)
13 November 2018

Has there ever been a British Nation?
Professor David Edgerton (King's College, London)
8 January 2019
The Goths and the Roman Empire
Dr David Gwynn (Royal Holloway, University of London)
12 February 2019
The Transformation of America 1870-1920
Professor Lawrence Goldman (St Peter's College, Oxford)
12 March 2019

Medieval Women
Professor Virginia Davis (Queen Mary, University of London)
9 April 2019: PLEASE NOTE CHANGE OF SUBJECT AND SPEAKER

Debt, Diamonds and self destruction: Why reform failed before the French Revolution

In a change to our previously advertised talk, Dr Tim Hochstrasser of the London School of Economics will discuss the factors which prevented the French monarchy reforming and preventing its destruction.
11 June 2019
Evening Visit to All Hallows, Tottenham
7pm Further details and bookings from Branch Secretary