Manchester Branch Programme (with Liverpool and Chester)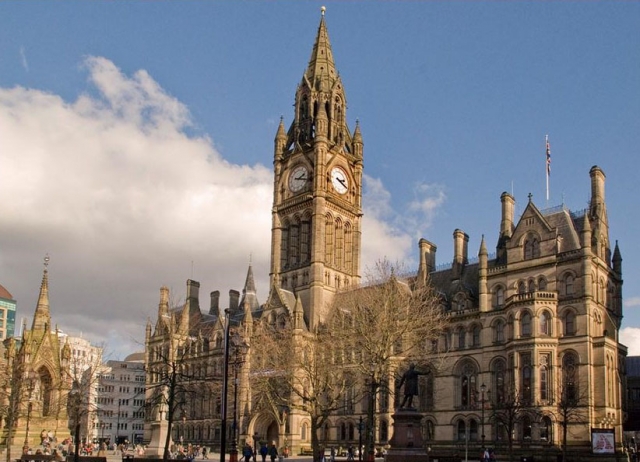 Manchester Branch Programme 2023-24
Entry to meetings is free to HA members, non-members £3 per meeting.
We are delighted to be able to welcome our members and interested members of the public to our 2023-2024 series of events! Of course, circumstances are always changeable and so events may be changed or cancelled at short notice, so we encourage you to watch out for updates on our website or Facebook page (details below).
For further information, please contact Sahand Razavi on 0161 2330818 or alternatively through email at srazavi@live.co.uk. All meetings take place at The Friends Meeting House, 6 Mount Street, Manchester, M2 5NS, on Saturday afternoons at 12pm (except for branch visits, in which details regarding meeting place and time can differ- please see details below) For directions and location of the Meeting House, please consult http://www.streetmap.co.uk/map.srf?X=383784&Y=397955&A=Y&Z=110.
The Meeting House is directly behind Central Library in the city centre, and can be accessed very easily by Metrolink, just get off at St. Peter's station stop, and you will see the library.
2023-2024 Programme of Events
Saturday 16th September 2023 - guided visit to Fireground - Greater Manchester's Firefighting story (midday/12pm start)
We begin our programme with a guided visit of the Fireground Museum where the history of fire engineering and services in Greater Manchester will be presented and explored.
Guided tour is complimentary for members of the HA and £4 for non-members. The tour will last around one hour, and there are refreshments and time for questions afterwards. Please register your interest in advance to srazavi@live.co.uk as the guided tour has a maximum capacity of 15 PEOPLE.
Saturday 21st October 2023 - Mr Peter Brookes on 'Postwar Ukrainian Waffen-SS refugees in Britain'
Please join us for the first lecture of the programme which offers a fascinating insight into an area of history that has been brought back into the present due to ongoing events in Eastern Europe. The branch AGM will follow this meeting.
Saturday 18th November 2023 - Professor Craig Horner (Manchester Metropolitan University) on 'Cycling and early motoring in North West England'
We are pleased to welcome Professor Horner to present a unique talk on the development and progress of bicycles and motor vehicles in our region of the country.
Saturday 9th December 2023 - Dr John Garrard ( University of Salford professor emeritus) on 'Mayors of Greater Manchester since 1835'
Dr Garrard returns to the branch to present what should be another insightful glimpse into the development of local politics and the role of mayors over almost the last two centuries.
Saturday 20th January 2024 - Dr Andrew Breeze (University of Navarra) on 'The real 'King' Arthur: A northern warrior of the sixth century'
We are delighted to be able to welcome Dr Andrew Breeze to the branch to present his work and research on the historical Arthur, and to shed light on some of the many legends and myths around the man.
Saturday 17th February 2024 - Professor Catherine Fletcher (Manchester Metropolitan University) on 'Roads to Rome: two thousand years of travel along the routes of empire'
We welcome Professor Catherine Fletcher to our February lecture, who will be presenting what promises to be an intriguing history of the Roman road network and the travelers who have used it to the present day.
Saturday 16th March 2024 - Professor Alan Kidd (Manchester Metropolitan University) on 'Manchester, the slave trade and slavery c1750-1833'
We end our series of lectures for the season with a talk by Professor Alan Kidd on Manchester's connections to the slave trade, and some of the individuals and families who benefited directly or indirectly from slave ownership.
Saturday 11th May 2024 - Guided visit to Clayton Hall (Midday/12pm start)
We finalise our programme with what should be a highly interesting guided tour of Clayton Hall in East Manchester. Entrance to the hall and guided tour is free for members of the HA, whilst the cost of entry and tour is priced at £6 per person. Once again, we ask anyone who is keen to attend to express their interest beforehand as there are only 15 spaces allowed (please email srazavi@live.co.uk to reserve a place).