Published: 2nd July 2018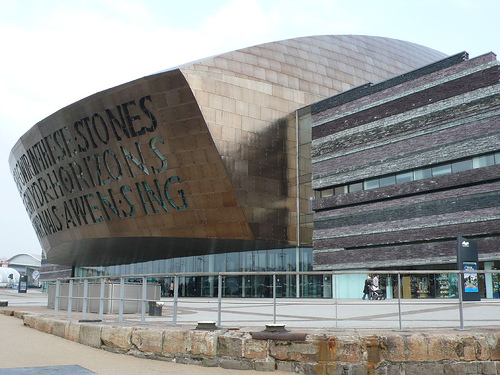 Cardiff Branch Programme 2019-20
ALL BRANCH MEETINGS POSTPONED UNTIL FURTHER NOTICE DUE TO COVID-19
FOR FURTHER INFORMATION SEE OUR COVID-19 STATEMENT AT www.history.org.uk
All lectures at 7.15pm in the Cardiff University Centre for Lifelong Learning, 21-23 Sengennhydd Road, Cardiff CF24 4AG. Free to all.
Wednesday 20 November 2019
'There's Something About Mary: Problematising the Bodies of the Wives of James II'
Speaker: Professor Lloyd Llewelyn Jones (Cardiff University)
POSTPONED UNTIL FURTHER NOTICE Wednesday 18 March 2020 - POSTPONED
'From Merthyr 1831 to Newport 1839: The Gestation of a Popular Insurrection'
Speaker: Les James
Due to the ongoing Coronavirus pandemic this talk will be postponed untill further notice - Apologies for any inconvenience caused.
POSTPONED UNTIL FURTHER NOTICE Wednesday 22 April 2020
'Reckoning with the Past: Stalin and Stalinism in Putin's Russia'
Speaker: Dr James Ryan (Cardiff University)
POSTPONED UNTIL FURTHER NOTICE Wednesday 20 May
'Settlement, Identity, and Memory in the Lands Across the Sea: Or, What Makes a "Crusader State"?'
Speaker: Dr Andrew Buck (Queen Mary, University of London)