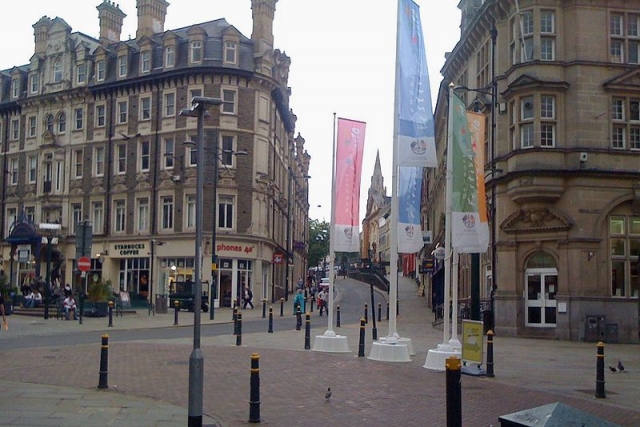 Gwent Branch Programme 2019-20
ALL BRANCH MEETINGS POSTPONED UNTIL FURTHER NOTICE DUE TO COVID-19
FOR FURTHER INFORMATION PLEASE SEE OUR COVID-19 STATEMENT AT www.history.org.uk

All Branch talks start at 7.00pm and are held at St Augustine's Church Hall, Commercial Street, Pontilanfraith NP12 2NG.
Hazel Hodson: 01443 816579 or 07816 992094
Gill Orr: 01443 813576 or 07570 795891
Friday 27 September 2019
Annual General Meeting, followed by
'A Link between Maesruddud (now Maes Manor) and the Royal Family'
Speaker: David Mills
Friday 25 October 2019
'Folk Remedies to Pharmacy'
Speaker: Marie Fogg
Wednesday 27 November 2019
'Title' TBC
Speaker: Chris Parry
December 2019
Christmas Social
Date and Venue to be confirmed
Friday 31 January 2020
'Title' TBC
Speaker: Ben Price
Friday 28 February 2020
'Angus McBean: Welsh Photographer of the Stars of Stage and Screen 1930s-1980s'
McBean was born in Newbridge and the family lived in Abertillery, Monmouth, and Newport. He became the leading photographer for hundreds of West End shows and the resident image maker for the Shakespeare Memorial Theatre, Stratford. A fascinating look at some of McBean's work with over 50 images of the good, bad, and the great, and some anecdotes to match.
Speaker: Willie Cross
POSTPONED Friday 27 March 2020
'Evan Thomas and His Lamps'
Speaker: Brian Davies
POSTPONED We also plan a range of excursions on the following dates:
Sunday 4 April 2020, Sunday 2 May 2020, Sunday 6 June 2020, Sunday 4 July 2020, and Sunday 1 August 2020.
Please revisit this programme for further details, which we will confirm as soon as possible.