North London Branch Programme 2016-17
Branch Programme
Robin Blades, last updated: 28th July 2016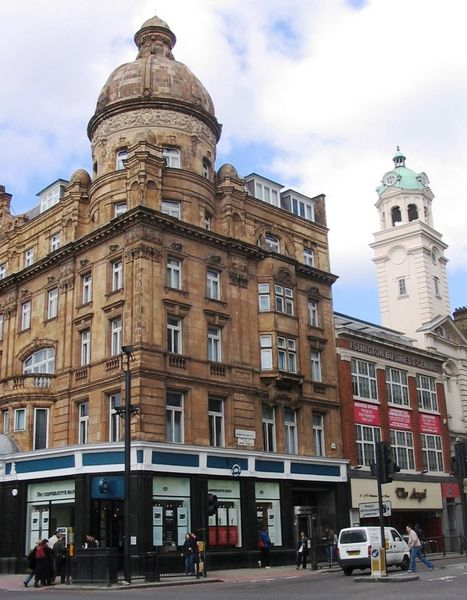 North London Branch Programme 2016-17
Chairman: Councillor Michael Rye OBE, BA(Hons), PGCE, F.Coll.P., NPQH, FHA.
For further information please contact Robin Blades, Branch Secretary 020 8368 5328 robin.blades@outlook.com
All meetings on Tuesdays at 8pm at Jubilee Hall, Parsonage Lane, Enfield, EN2 0AJ
Non-members welcome (£1 per meeting). Associate Membership available for £5 a year for an individual or £8 a year for a couple
13 September 2016
John, Duke of Bedford, Regent of France 1422-35
Michael Rye
This meeting will be followed by light refreshments and the Branch AGM
11 October 2016
A patriot in retirement? John Wilkes' later career 1774-97.
Dr Robin Eagles (History of Parliament)
8 November 2016
Bloody Mary Revisited
Dr Lucy Wooding (Lincoln College, Oxford)
10 January 2017
'This Is Where We Came in': Memories of Going to the Cinema in Britain in the 1960s
Professor Melvyn Stokes (University College, London)
14 February 2017
Peel and Revolution: Governing Britain 1815-46
Professor Lawrence Goldman (Institute of Historical Research, University of London)
21 March 2017
Richard Cromwell's trunks: loyal addresses, the Good Old Cause and the end of the Protectorate
Professor Ted Vallance (Roehampton University)
11 April 2017
Fun in the Victorian West End of London
Professor Rohan McWilliam (Anglia Ruskin University)
13 June 2017
Visit to Christ Church, Southgate
Phillip Dawson