Interpreting Agincourt: KS3 Scheme of Work
Scheme of Work
By Richard Kerridge, published 15th February 2016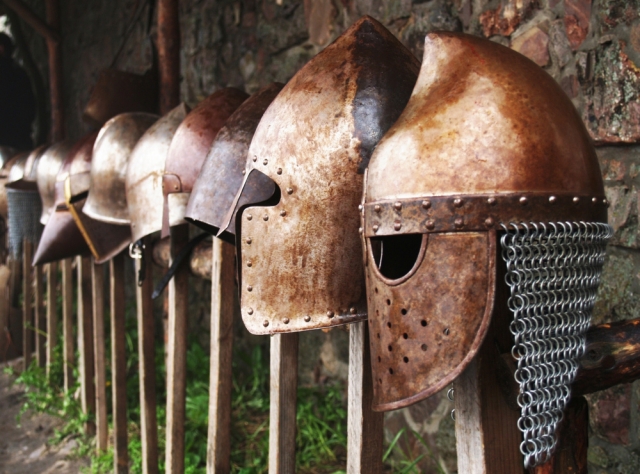 Key Stage Three scheme of work
2015 was a year of anniversaries. As part of our funded commemoration projects surrounding the 600th anniversary of the Battle of Agincourt, we have commissioned this scheme of work looking at interpretations of the battle and period, particularly aimed at pupils in Key Stage Three.
It comes with a complete resource pack and has been designed for schools to use as much or as little of as they wish. It is completely open access and freely downloadable for all.
This scheme of work is linked to the Exhibiting History Agincourt competition, which asks groups of students to become curators and put on their very own exhibitions about the 15th century. The deadline for entry is Friday 15 April 2016.