Published: 8th August 2018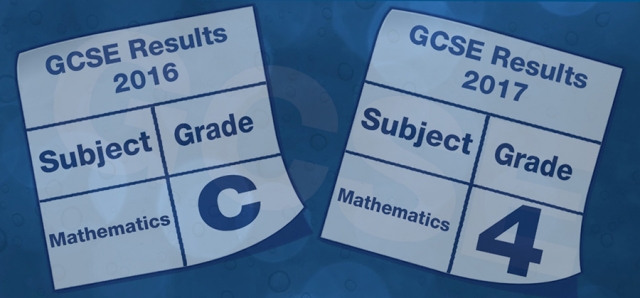 The government has reformed GCSE qualifications in England to make them more demanding. You can find out more about the new GCSEs here or by watching this short video.
By 2020, all GCSEs in England will be graded using numbers instead of letters. The new grading scale runs from 9 to 1 instead of A* to G, with 9 the highest grade.
English language, English literature and Maths changed in 2017. A further 20 subjects will be graded with numbers in 2018, with the remained to be added in 2019 and 2020.
Most GCSEs taken by students in Wales and Northern Ireland will continue to be graded A* to G.
Whether you're a student, parent, teacher, future employer or work in Higher Education, find out more about how the reforms will affect you via the link below.