Battle of Arnhem Anniversary
75 years since Operation Market Garden
Published: 2nd September 2019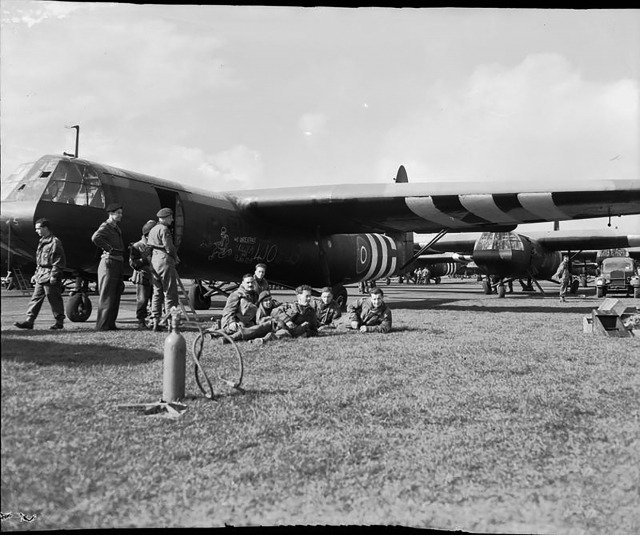 This September marks the 75th anniversary of the Battle of Arnhem in 1944 - otherwise known as Operation Market Garden. Launched on 17 September, it was an Allied attack to take further parts of Western Europe from Nazi control and continue the push created over the summer.
Building on the successes of some of the airborne operations used during the D-Day invasion the plan was to launch a massive aerial attack. Using thousands of gliders and airborne parachutists the Allies aimed to attack the Nazi position in the Netherlands whilst also securing the bridges that enabled easy transport through the waterlogged areas.
The Battle of Arnhem lasted a week and two day, and involved men from across the UK and Commonwealth who fought alongside American and Polish units. The Germans were determined to stop the Allied forces after losing Normandy, France in the summer and used huge numbers of soldiers on the ground and Panzer divisions (formed of tanks and motorised infantry) to hold up the attack. Some of the bridges were destroyed by the Germans before the Allies could reach them whilst bad weather, lack of supplies and high casualties held up many of the Allied efforts. For the Allies, the attack failed to take what was needed and the Rhine remained a dividing line between the two sides until 1945.
Approximately 10,600 Commonwealth servicemen took part in the attack and the subsequent battle, more than 1,500 were killed, 2,400 went uncaptured while the remainder were wounded or taken as POWs. While some of the people of the Netherlands could now celebrate their freedom, many more faced a difficult and brutal winter of starvation and reprisals ahead.
Nonetheless the men and women that took part in Operation Market Garden had been part of an enormous effort to continue the liberation of Europe and remove the Nazi threat wherever possible. Historian members can find out more about the Battle and read the story of one of the soldiers that served in the article linked below.