Write your own Historical Fiction 2019 – The Winners!
The Historical Association Historical Fiction Prize and the Joan Blyth Memorial Prize
Published: 17th October 2019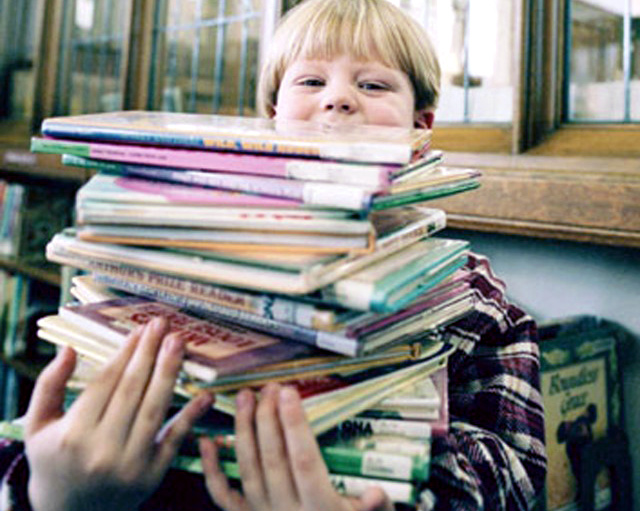 This year we had a wonderful response, with more entries than ever before from secondary schools. There was also an excellent response from primary schools and in both categories entries came from International schools as well as schools in the UK – so a BIG WELL DONE to everyone who entered.
Those of us who love history know that reading a good story in a historical setting can excite young people about history and help to develop their interest. Being able to write an historical story goes one step further, encouraging the writer to explore a favourite period or event and then make the place and people come alive, as well as developing research skills. This is quite a big challenge, and all our entrants met that challenge splendidly. For us at the HA, being able to see that historical period or event through their eyes is really exciting and provides us with great hope for the future of historical fiction.
All of the entries to the competition have to be shortlisted by readers from the same age group, who are encouraged to look for stories that they enjoy reading and which make them want to find out more. This year we are very grateful to our panels of young readers from Wellow Primary School, Romsey and The Convent of Jesus and Mary Language College, London. After this shortlisting stage our final judges (mainly teachers and educators) make a decision based on a number of factors including historical content and originality.
The winning stories are available to read via the links below. We'd like to stress that although these were judged the best there were many other excellent submissions, and we'd like to encourage all our entrants to keep on writing!
Best Story
Years 5 and 6


1st Place: Amelie Knowland, St Edward's Royal Free Ecumenical Middle School, Windsor for In Hiding
2nd Place: Clementine Rogers, The Granville School, Sevenoaks for Elizabeth Tudor
3rd Place: Esther Kerr, Holbrook Primary School, Ipswich for Save the Books!
Years 7, 8 and 9


1st Place: Amali Mucheke, Lagos Preparatory School, Nigeria for Colonial Nigeria: Freedom for All
2nd Place: George Charman, Hanley Castle High School, Worcestershire for The Meeting
3rd Place: Alivia McKenna, Chilton Trinity School, Bridgwater for The Story of a Slave
Highly commended: Francesca Durham, The Godolphin & Latimer School, London for Silent Scream
Highly commended: Shahyaan Khan, Q3 Academy, Longley for Scarlet Fields
Best Character
Years 5 and 6


Maisha Ahmed, Oasis Academy Silvertown, London for Jacob
Years 7, 8 and 9


Ava Harrison, Greenfields Junior School, Hook for Prisoners