Published: 1st April 2022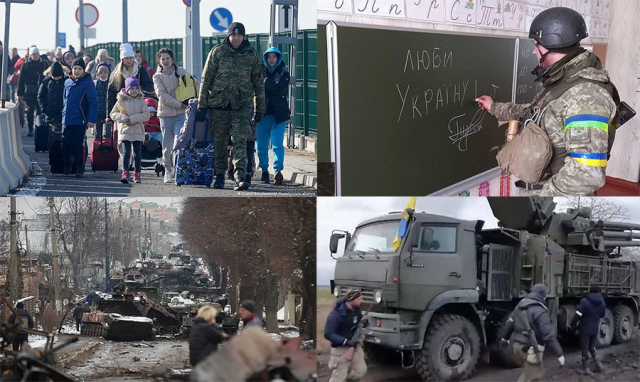 What is happening the Ukraine right now has shocked and moved many of us. For others it has been a reminder of the horrors of war and conflicts they have experienced.
In the last 30 years it was easy for those of us in Europe to believe that physical war was now something that happened elsewhere (or in the Balkans which most people don't understand anyway). Events in Ukraine tell us otherwise. While the situation is still fast moving we will not recommend lots of resources on Ukraine, but we can provide you with lots of recommendations for understanding that area of Europe in the preceding years. We have also collated a series of resources that may help you to understand what is happening today.
We will continue to update our Ukraine section when good quality resources come to light.