Antony Beevor Medlicott Speech 2016
2016 Medlicott Medal Winner
By Paula Kitching, published 16th August 2016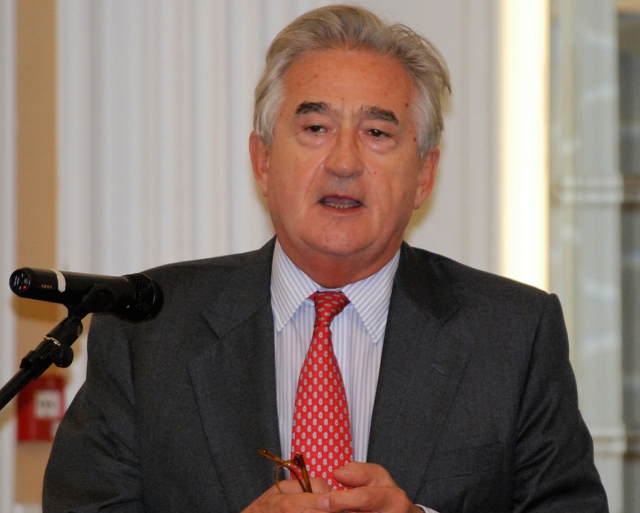 Eminent historian Antony Beevor is one of those writers who is respected and admired by his peers, as well as being popular with a mass audience. His many books published over the last 35 years have explored aspects of Britain and Europe's military history that have brought the human side and cost of war into focus.
In July of this year he was awarded the 2016 Medlicott Medal for services to history. Included here is his talk as he accepted his award, in it he discusses why British historians produce good prose as well as high scholarship. He addresses the importance of investigating the documents of history and of working and supporting fellow academics and researchers.
Beevor was keen to express that part of the delight in being a Medlicott recipient is to be able to join the list of awardees from previous years , many of whom he admires and respects as leading historians.
On receiving the Medlicott he stated "I am deeply touched and honoured to receive the 2016 Medlicott Medal for services to history, especially because it comes from the Historical Association which has done so much to promote the importance of the subject in schools, universities and to the general public."
Click here to listen to his speech...