The All-Party Parliamentary Group on History and Archives Report 2012
Published: 10th December 2012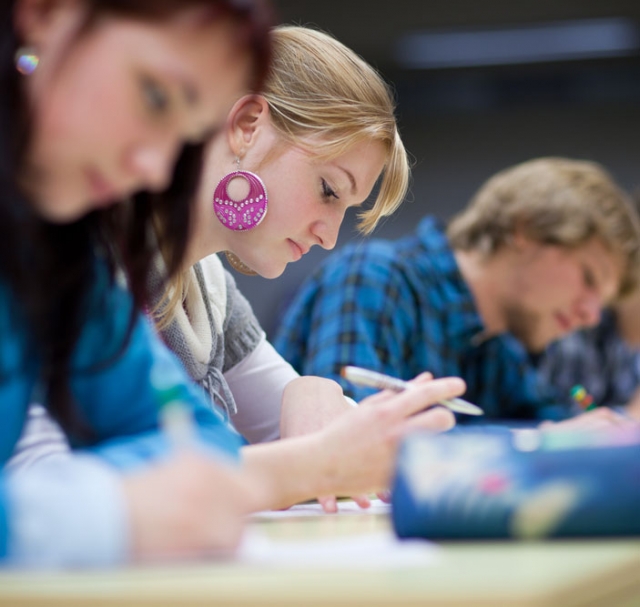 A new report has come out about the teaching of history and schools and the future of the curriculum and exams on the subject. The All-Party Parliamentary Group on History and Archives released the report officially today (10 December 2012). Research from the Historical Association is cited heavily in the report.
The Historical Association welcomes the report and is pleased that history in schools continues to be something explored and discussed by parliamentarians. However, the recommendations in the report fall short of addressing the fact that specialist history teachers numbers are being reduced in some schools and that the lack of funding for CPD from primary through to secondary is failing teachers and pupils.
Further as the National Curriculum is no longer compulsory in many schools the HA is concerned at the way in which teachers will be guided and supported to deliver the subject. The discussion over a new examination for history is part of the current debate about GCSE's. Whilst the HA would welcome discussion about GCSE's it is just as concerned that all pupils who wish to study history to the age of 16 should be entitled to do so and not only be allowed dependent on ability to score high marks in any qualification.
The report recommends a qualification based on five years of secondary education in history. We would be concerned such an approach could be damaging to the subject and possibly result in overly simplistic assessment. All discussion about future qualifications should be done be looking at the examination system across the board.
The Historical Association will continue to represent teachers to government bodies and to monitor what is happening in schools and produce an annual report.