Darwin Correspondence Project
Published: 13th May 2013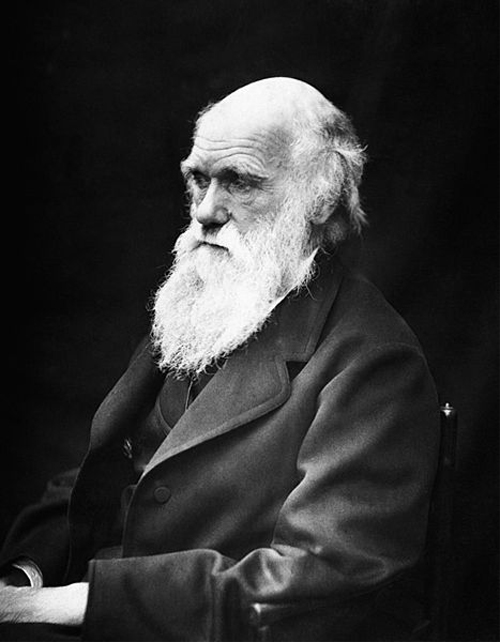 The Darwin Correspondence Project website is now live. On this site you can read and search the full texts of more than 7,500 of Charles Darwin's letters, and find information on 7,500 more. Available here are complete transcripts of all known letters Darwin wrote and received up to the year 1869. More are being added all the time.
Darwin was endlessly curious about the workings of the natural world and formed a vast network of correspondents who helped to further his understanding. Darwin's letters provide exciting opportunities for teaching in a subject specific or cross curricular context. The school learning packs offer interactive activities ranging from dissecting owl pellets to drawing nineteenth century satirical cartoons.
The Projects Aims:
The aim of these resources is to:
encourage curiosity for the natural world and enthuse pupils with a passion for discovery
explore a glimpse of British nineteenth century life
examine the language and meaning as expressed in the letters
understand how Darwin's ideas changed the way we view the world
Why Darwin's letters?
Through the letters we can learn so much more about Darwin than through his published material alone. We can find out about how he worked, his experiments, the impact of his ideas, his character and his friendships; in short, an insight into his life and times.
The Learning Resources
The schools packs are aimed at 11-16 year olds (linked to Key Stages 3 and 4) but can be easily adapted. Activities can be viewed in class or be downloaded. See the Teacher's Notes in each pack for supporting powerpoint presentations and letter comprehension questions and answers.
Why not begin with Darwin's Timeline for an introduction to key events in Darwin's life, his letters and events in British history.
History activities can be found in the following packs: