Young Quills 2013 Winners Announced
Published: 3rd July 2014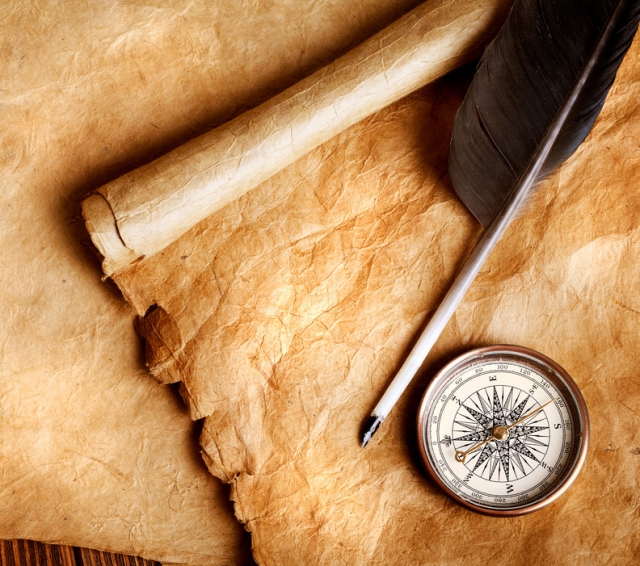 The Historical Association announces the winners of the Young Quills for Historical Fiction 2013
The 'Young Quills' Award for Historical Fiction recognises the powerful role that fiction can have for introducing, informing and exciting young people about historical events, characters and places. The competition has two categories - Primary and Secondary. However, the competition was so close this year that the judges could not decide upon two books alone. Therefore, for this year only we have divided the awards into three categories covering the age groups: under 10s, 9-13s and over 12s. It is the only book award as far as we know where children help produce the shortlist. The Historical Association introduced the Young Quills 2010 previous winners have included Jacqueline Wilson and Paul Dowswell, who this year was the chairman of the judges panel.
Criteria for inclusion in the 2013 award were:
Books must be first published in 2013

They must fall firmly into historical fiction

A good read is important

A sense of history is more important than precise factual information
The Winner of the over 12s section is
Sawbones by Catherine Johnson
Walker (3 Oct 2013)
Catherine Johnson's 'Sawbones' was the stand-out book in the Secondary section for me. It was readable and exciting from the opening pages - an intriguing tale of a mixed race surgeon/detective boy in Georgian England, fiendish Ottomans, the magnificently ghoulish subjects of dissection and grave robbery, and a very adept writing style.
The Winner of the 9-13s section is:
The Middle of Nowhere by Geraldine McCaughrean
Usborne Publishing Ltd (1 Oct 2013)
Geraldine McCaughrean's The Middle of Nowhere was a real breath of fresh air - beautifully written and drawing you in to the time and environment with great skill. I loved the characters, too. Geraldine's very good at dialogue - the different voices of the aboriginal boy, the Punjabi camel driver, the young girl, the upright, uptight dad, the horrible army veteran, the snooty relatives in Adelaide - they all ring true. It's also a story with a very contemporary resonance.
The Winner of the under 10s section is
Song Hunter by Sally Prue
OUP Oxford (3 Jan 2013)
Sally Prue's Song Hunter is well written and a great read despite its deeply complex subject matter, this is a novel about the emergence of human consciousness and the dawn of civilisations. That a writer can cover such topics in a primary school novel takes great skill and Sally carries it off. I found myself very wrapped up in the story. It was very moving and I finished it with a lump in my throat.