Congratulations to our 2016 A-Level Historians!
A Level News
By Paula Kitching, published 18th August 2016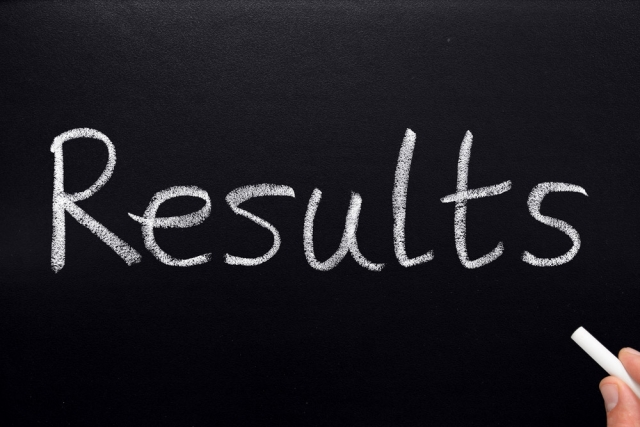 Well done
Congratulations to everyone who has received their AS and A-Level History results today!
We hope you have got the grade you wanted, or at least the one you expected and that all that hard work and effort has paid off.
To teachers we also offer our congratulations – another successful year of history results achieved in no small part by your dedication, support and excellent teaching, despite the many challenges that you have faced.
It is a great reflection on those teaching history that the results for history have remained consistent this year. In 2016, the number of pupils taking the subject to A-Level has only fluctuated slightly, despite changes in the curriculum and new exams being introduced. 2016 has however seen a significant drop in entries for AS level history. We wait to see how this develops in 2017and any possible impact upon numbers continuing with history to A-Level.
Good quality teaching for those taking AS and A-Level history remains at the heart of the subject in schools and that is why history consistently ranks as one of the most popular A-Level subject choices (5th across the UK as a whole in 2016) The Historical Association continues to support history teachers through a range of mechanisms to ensure that young people are able to access the best possible understanding and knowledge of history.
We look forward to supporting many of today's achievers as they continue their history education onto the next stages.
For a brief analysis of this years' AS and A-Level history results across the UK, download the attachment below or alternatively, you can find a full analysis by visiting the JCQ website.