Well done on A Level results day 2017
17 August 2017
Published: 17th August 2017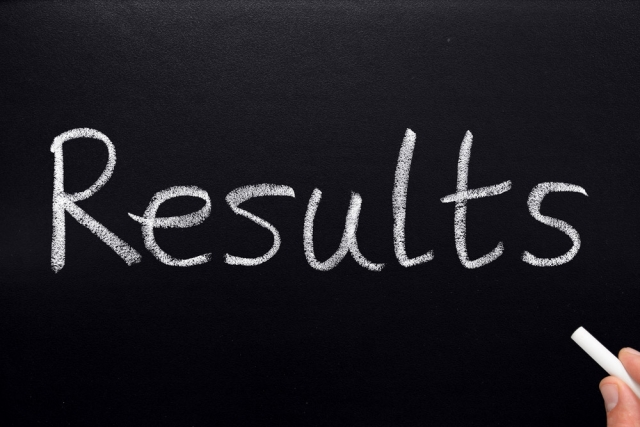 Congratulations to all our budding young historians for their A-level results and to their teachers for inspiring them with a love for history and helping them achieve their grades. Students who sat their A-level history in June were the first cohort to be examined in the recently revised linear A-levels.
Students - we wish you every success with further studies or in your next endeavour. Your life is only really just getting going! Remember what you are now living will one day be looked back upon as history – and that truth is one of the more frightening things you will learn. So enjoy the next stage and whether history becomes a career or a hobby the journey to the qualification as well as the result will stand you in good stead for many future career paths and experiences.
Teachers – we know how difficult the last few years have been with the new qualifications and curriculum changes. We also know that teaching a linear qualification for the first time for many of you will have brought new challenges as well as the level of content to cover so well done on getting your students to this day and for helping your students to achieve another brilliant set of results.
This year results in history are stable with a small increase in the numbers of A*, A and B grades awarded and the overall A* - E pass rate remaining stable with a small decrease from 99.3% to 98.9%.
Last year in her secondary committee report in Teaching History, Katharine Burn brought our attention to the 29.5% drop in the numbers of students sitting AS history. This has been even more marked this year. AS level entry for history in the UK in 2017 has seen a massive 55% drop from 61,304 entries in 2016, to only 27, 587 this year, with a 2% drop in the A – C pass rate but overall a small increase in the A-E pass rate.
In our response to the original consultation regarding the decoupling of AS and A2 history we said:
The introduction of the AS/A2 model in 2000 saw numbers studying history beyond the age of 16 increase by around 12% and AS/A2 retention rates are good for history at around 72%.This qualification encouraged students who may not have otherwise continued with history to take the subject further and their success at AS level frequently inspired them to continue with the subject.
It is therefore not surprising that the 2017 entries for the full new linear A-level history have seen an overall 8% drop across the UK from 54,731 entries in 2016 to 50,311 in 2017 This drop is just under 8% in England and Northern Ireland, but most marked in Wales where entries are down by over 15%. This is a slightly larger drop than English which also saw the first full cohort taking the linear A-levels. We cannot say at this point if we may see a further drop in future years but will be monitoring the longer term effects of the reintroduction of linear A-levels and the reduction in the number of subjects taken by students post-16.