Write Your Own Historical Fiction Competition 2018 - the winners
Winners Announced
Published: 12th July 2018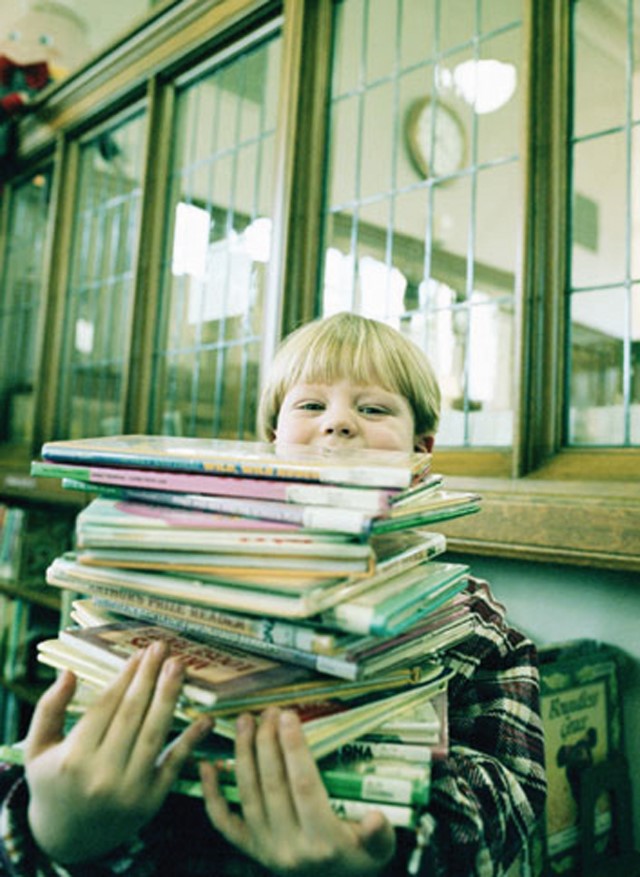 Each year we offer young people the chance to be rewarded for their own creativity. The Write Your Own Historical Fiction competition encourages young people to write their own fiction within a historical setting of their choice. The competition helps them to develop knowledge of a specific time period and to demonstrate understanding through their own interpretations. Therefore, we were once again delighted to receive over 120 wonderfully written stories written by and for young people across the age groups
The prizes:
Years 5 and 6 - there are two prizes available for the best individual story.
Years 7, 8 and 9 - three prizes the best individual story.
Three prizes for the best fictional historical character in a convincing historical setting across both age categories.
Shortlisting of the entries is done by pupils panels – this year the students and pupils of the Mount School in York and Sherwell Valley Primary School in Devon. Our huge thanks go to our panels of pupil readers at both schools.
The shortlist was then judged by our expert panels and the winners are:
Best Story:
Years 5 and 6
Emily Jones, St Hilary's School– The Day the Red Guards Came
Ahlam Ali Yusuf, John Burns Primary School - Escaping the Wire - The unknown Tale of Fernando Lopez
Years 7, 8 and 9
Leonie Berger, British School of Brussels - Disguised
Maisy Harrison, Highgate Wood School - Ground Zero
Leo Swan, Heathfield Community College - Curse of the Somme
Best Character:
Years 5 and 6
Alice Pilott, The Queen's Lower School, Chester – Nowhere to Run
Years 7,8 and 9
Adelka Delevante, Richmond Park Academy - Asterka
Although not a winner this year, a highly commended also goes to Carys Williams of Monmouth School for Girls for her story A Welsh Maid's tale
Huge congratulations to all our prize winners and well done to all those who entered; the judges and student panels very much enjoyed reading all of your stories. We look forward to reading lots more next year!
Prizes for each winner include: a certificate, £25 cheque, a glass paperweight and a years' HA membership for their school.