Celebrate Anne Frank Day in an Assembly
Published: 6th June 2010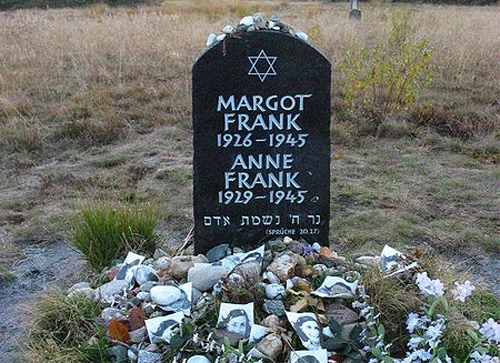 Each year, on or around the 12th June, we celebrate Anne Frank Day on what would have been her birthday.
This year, our annual Anne Frank Day assembly looks at the difference made by Anne's father, Otto Frank, 50 years after the doors of the Anne Frank House opened to the public.
● There is one KS2/3 assembly which can be differentiated by teachers.
● There is also a PowerPoint presentation for use alongside the assembly including images of Anne, the Anne Frank House and the Anne Frank Declaration.
● You can also download the new style Anne Frank Declaration certificate which can be printed in colour and displayed in your classroom, or given to each pupil after the assembly.
● Download from www.annefrank.org.uk/annefrankday. Email education@annefrank.org.uk with any queries about the assembly or other Anne Frank resources, or to know more about our projects.
● If your pupils are inspired by Anne and Otto, visit the new Secret Annexe Online at www.annefrank.org or directly http://www.annefrank.org/en/Subsites/Home/