Published: 17th October 2023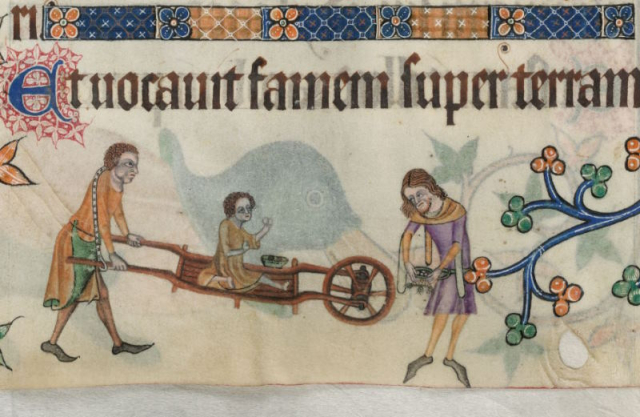 Physical, mental and neurological disability and differences have existed for as long as people have roamed the earth, with different cultures, groups and communities responding differently to how to support those individuals. How disability has been recognised and treated is not something that has always been recorded over human history, causing those of us in the 21st century a bit of a dilemma.
Throughout the year there are specific anniversaries that draw our attention to key events and issues. Sometimes those anniversaries are very specific like Bonfire Night, while others act more as a trigger for wider activities or discussions like Remembrance Sunday.
When there is an absence of a key anniversary or when one day is simply not enough then a week, a fortnight or a whole month might be adopted to draw attention to something important such as Black History Month or Women's History Month. This symbolic way of highlighting an issue does not then make it acceptable to ignore it for the rest of the year but instead should act as a way of reminding us how we should integrate diverse histories into our general historical understanding and knowledge.
It is a fact that the history of disability has been largely overlooked, but that does not mean that the evidence for people with disability does not exist – it just means that it has often not been identified or explored in depth. Disability History Month seeks to brings some redress to those people who have been overlooked, to explore their presence in the past and to acknowledge some of the negative ways they have been treated.
By looking for, learning about and examining the history of disability you may well be positively contributing to tackling modern-day forms of ableism and discrimination.
Therefore we encourage you to embrace Disability History Month as a way of kick-starting your journey to widening your curriculum and making it all a lot more inclusive.
Primary
Secondary
General resources