Podcast lecture: Mad or Bad? Was Henry VI a tyrant?
Presidential Lecture 2011
By Professor Anne Curry, Dean of Humanities and Professor of Medieval History, Southampton University, published 7th June 2011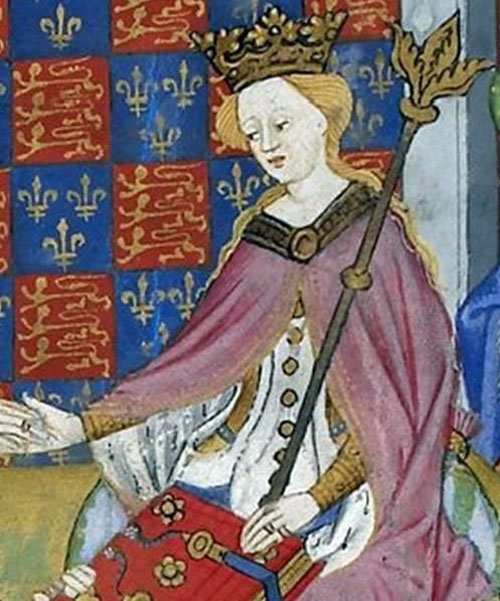 Professor Anne Curry delivered her final Presidential lecture at the Historical Association Annual Conference 2011 in Manchester.
Henry VI (1422-61) was England's youngest king, only nine months old when he succeeded his famous father. Traditionally he is seen as incompetent, pious and, latterly, insane, and thereby causing the Wars of the Roses. But do his actions in the late 1440s following his marriage to Margaret of Anjou suggest a rather different king who could be a single-minded as his father and as ruthless as Richard II.