Civilian expertise in war
Historian article
By Philip Hamlyn Williams, published 7th February 2022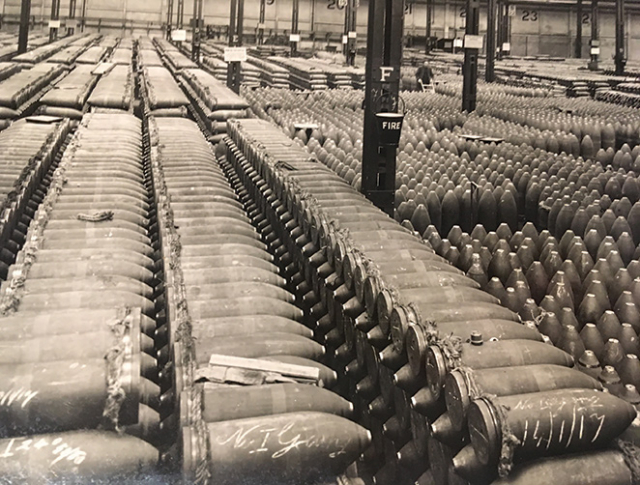 Civilian expertise in war
Philip Hamlyn Williams introduces us to the commercial and industrial background to modern-day warfare.
When I think of war, I immediately see men and women in one of three uniforms: Royal Navy, RAF and Army. My research over the past seven years into how the British army was supplied in two world wars tells a rather different story.
This article seeks to explore the role played by civilians, and civilians who temporarily became soldiers, bringing with them skills and experience from the essentially non-military world. Rather than look at this in its generality, I focus on the story of a small number of individuals who ended up playing key roles...