Out and About in Cairo
Historian feature
By Nicolas Kinloch, published 20th August 2021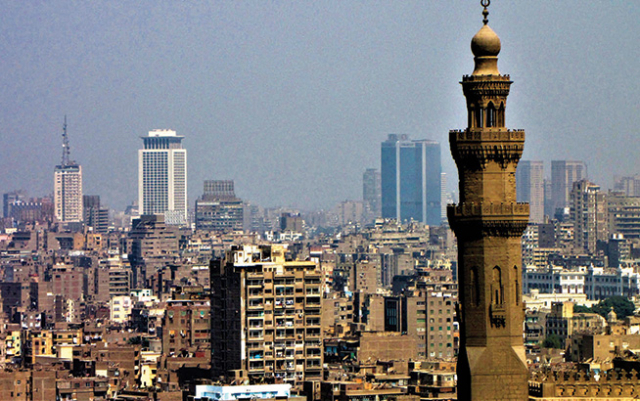 Nicolas Kinloch guides us round the fascinating city of Cairo.
Cairo has always been a traveller's destination. That indefatigable explorer, ibn Battuta, arrived there in 1326, and declared that it was 'boundless in its multitude of buildings, peerless in beauty and splendour...extending a friendly welcome to strangers'. Most of this is still true today. Indeed, there are areas – the pullulating modern traffic aside – which still look much as ibn Battuta would have seen them.
Today, of course, Greater Cairo – in Arabic, al-Qāhirah: The Victorious – contains about 18 million people. No longer the largest city in Africa, it still remains the biggest in the Arab world. It takes some time, arriving from Britain, to adjust to its dry, dusty heat; the constant noise, and the sheer sprawl of its many neighbourhoods, from upmarket Zamalek to the City of the Dead, where thousands of people have commandeered the tombs of a Mamluk-era cemetery to live in...