What is interesting about the interwar period?
By Daniel Laqua, published 22nd May 2020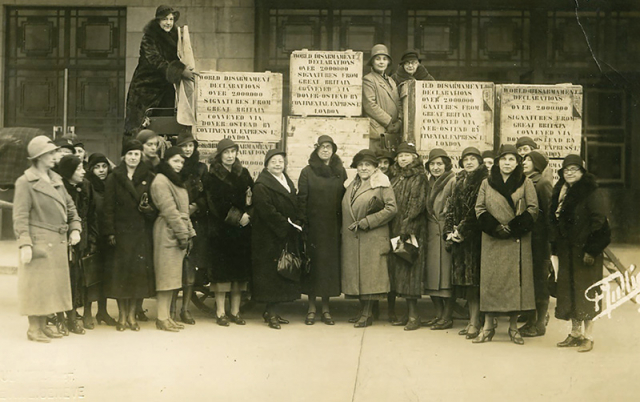 The years between the Armistice of November 1918 and the German attack on Poland in September 1939 were undoubtedly a period of massive transformations. Public appetite to learn about specific aspects of this era remains strong. The making of communist rule in revolutionary Russia, the tribulations of Weimar Germany, the rise of Fascism in Italy, the Stalinist dictatorship in the Soviet Union and National Socialist terror in Germany have resulted in countless films, broadcasts and popular history books. Perhaps unsurprisingly, when German TV producers launched their first major attempt to reach international audiences in the age of Netflix, they set their series in the late Weimar Republic: Babylon Berlin (2017) follows the investigative efforts of detective Gereon Rath, a morphine-addicted war veteran, and police clerk Charlotte Ritter, whose style and ambitions seem to typify the 'new woman' of the 1920s.
In one way, then, it seems unnecessary to make the case for why the interwar period is interesting. However, public perceptions of the era tend to be highly selective. Germany and Russia clearly receive the lion's share of attention. Mussolini's Italy is still attracting interest, and there is also an awareness that the Spanish Civil War's significance extended well beyond the Iberian Peninsula. All of this means, however, that a diverse, fascinating era runs the risk of being reduced to notions of an 'age of dictators'. Moreover, there is a tendency to interpret the interwar years as the prelude to another global conflict, rather than a time when there was no simple inevitability to such an outcome.
The question one should therefore ask is not so much 'What is interesting about the interwar period?', but rather: 'What aspects of the interwar period deserve greater attention?'...
This article is extracted from Exploring and Teaching Twentieth Century History.