Writing the First World War - Podcasts
Writing the First World War
By HA & the EA, published 1st August 2014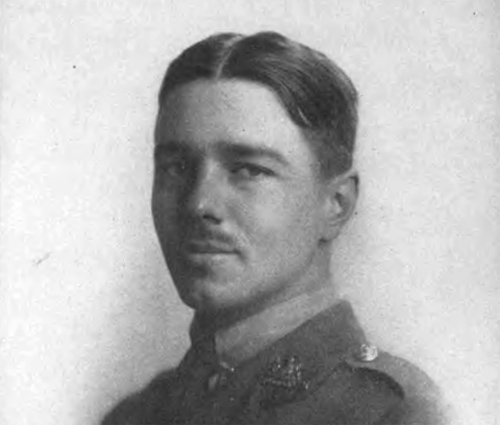 The Writing the First World War event in partnership with the English Association and the British Library took place at the British Library in London on April 14th.
Over 80 teachers attended a wonderful day of stimulating professional development which was kicked off by a thought provoking take on how we should remember the First World War by Gary Sheffield. This was then followed by two workshops and a symposium in which historical fiction authors Michael Morpurgo, Paul Dowswell, Sarah Ridley and Marcia Williams gave fascinating insights into how they came to write about the First World War in their fiction.
The following podcasts are recordings from the lecture by Gary Sheffield and the symposium.
Writing the First World War
Gary Sheffield on World War 1
Michael Morpurgo & First World War Symposium