Virtual Branch Film: Why has Monarchy survived in Europe?
Virtual Branch
By Dr R. M. (Bob) Morris, published 29th April 2022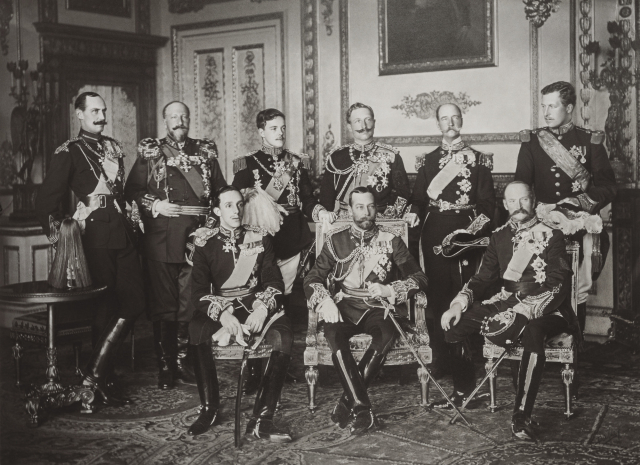 Virtual Branch Film
In the lead-up to the Queen's Platinum Jubilee, Dr Bob Morris joined the HA Virtual Branch in March 2022 to consider why the monarchy has survived in Europe.
Dr R. M. (Bob) Morris is a Senior Honorary Research Associate at the Constitution Unit, University College London. He was formerly a career Home Office civil servant who once dealt with the Home Secretary's then constitutional functions which included certain Royal and Church of England matters. He is the author of Church and State in 21st Century Britain: The Future of Church Establishment (2009) and co-editor with Professor Robert Hazell of The Role of Monarchy in Modern Democracy: European Monarchies Compared (2020).