Volunteering in Museums & Galleries
Briefing Pack
Published: 22nd December 2009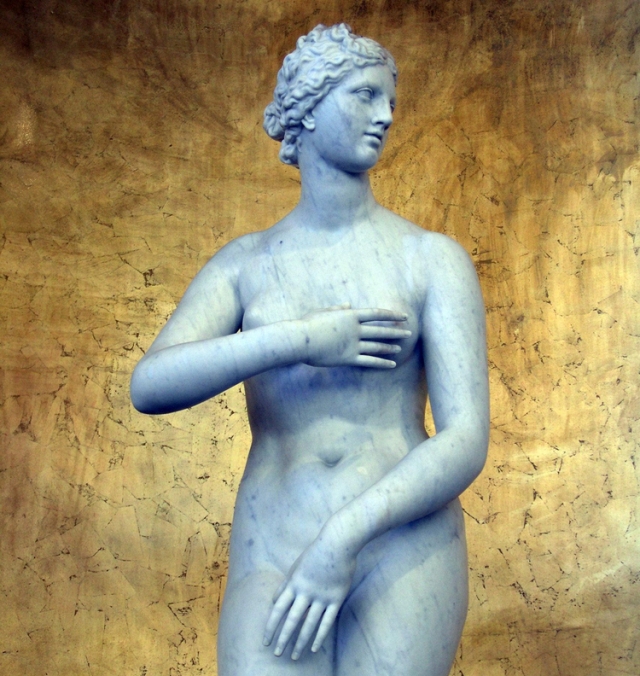 The Museums Association has written a short guide to volunteering with museums.
Tips on volunteering
Don't limit your efforts to national and large regional museums and galleries. They are probably overwhelmed with requests for voluntary work
Apply to smaller local museums. You are likely to get a broader range of experience
Treat your request as if you are applying for paid work - find out about the museums you are interested in, visit them if you can and when you contact them explain why you want to volunteer for them
Be honest about how much time you have available - you're more likely to find an opening if you are available for the same amount of time each week
Remember that it's not the amount of experience you gain through volunteering but what you make of it that will count in your favour when looking to progress your career in museums or galleries.
For further information and details of museums with volunteer programmes you can go to the Museum Association website...
There are many museums that offer volunteering and internship opportunities - a small selection of them are below:
The Victoria and Albert Museum
The University of Oxford Museums Collections
Northern Ireland Museums Council
Culture 24
For the latest news, exhibition reviews, links, listings and education resources from thousands of UK museums, galleries, archives and libraries, all in one place go to Culture 24...