Historical Fiction: warts and all
Article
By Richard Lee, published 14th May 2013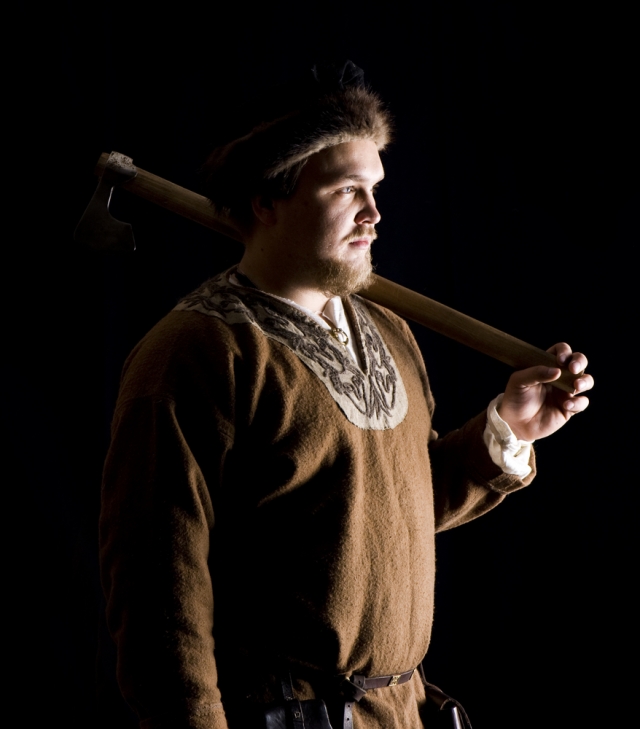 The perception is that, for historical fiction, this is the best of times. It has never been more popular: witness the 2012 Christmas day schedule-jostling between Downton Abbey and Call the Midwife. It has never been more literary: witness Hilary Mantel winning her second Man Booker prize for Bring Up the Bodies, sequel to Wolf Hall, and no fewer than four other major Commonwealth literary awards seized by historicals. Literary historical fiction even has its own bespoke award, the Walter Scott Prize, now in its fourth year.
Listening to writers (or agents or editors) though, you don't always hear the same thing. It is especially hard, apparently, to sell anything outside the popular periods and settings. Again, certain genres are 'hot', but many more are deemed saturated, or old hat. And what do readers feel? Are we getting the historical novels we want to read? Do we think this is some kind of a golden age?
What are the popular periods and settings?
Since the Historical Novel Society began in 1997 we have endeavoured to review. ALL historical fiction published in the UK (and now the US, Canada et al).
Throughout that time the twentieth century has ALWAYS been by far the most popular period. Next is the nineteenth century. After that, coverage declines rapidly. There are small pockets of intensified interest. Perennially, the sixteenth century is popular: particularly focused on the reign of Henry VIII (or, more accurately, the wives, paramours, or courtiers under threat from him), but also Elizabeth (Walsingham, Mary Queen of Scots and popery).
Helped by the film Gladiator (2000), there has been a prolonged interest in...