Gift Membership
Historical Association Membership – the gift that lasts all year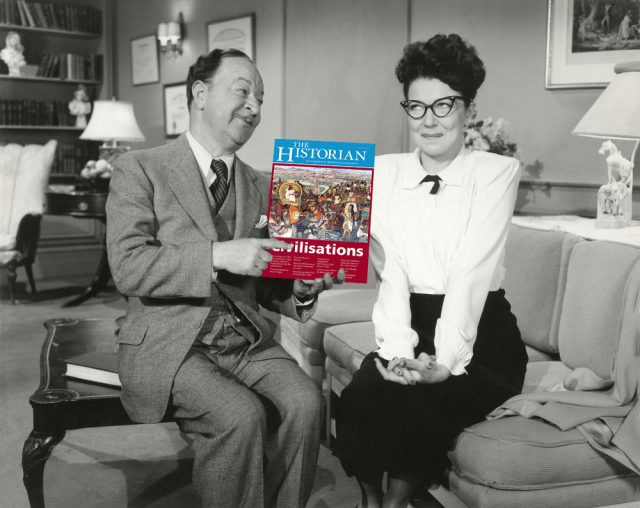 Give the gift of history
Historical Association membership is the perfect gift for anybody who studies, teaches or simply has a love of history.
HA membership is not only a unique and personal gift but also supports future teaching and learning of history in schools across the UK and beyond.

Your gift recipient will receive:
A personalised gift card with space for your own message
A welcome pack including an HA membership card, the latest edition of your chosen journal – The Historian, Teaching History or Primary History – and other goodies
An annual subscription to your chosen journal
Access to exclusive digital resources including digital copies of your chosen journal(s), historical pamphlets, and a library of over 400 history podcasts to listen to anytime and anywhere
All the latest updates through members' magazine HA News and e-newsletters
Free access to our network of over 45 branches across the country, many of which are currently offering online talks and meetings
Details of the charitable work of the HA and how their membership supports history for future generations.
Gift Membership starts from as little as £42.00 at concessionary rate, or £63.00 at individual rate.
Find out more about the different membership options available.
You can also sponsor a local primary or secondary school to become a member of the Historical Association, and support the teaching and learning of history for future generations.
Call us on 0300 100 0223 or email membership@history.org.uk to apply for gift membership or to find out more.