First World War Poetry
HA Teacher Fellowship: Conflict, Art and Remembrance
By Professor Paul O'Prey, published 8th March 2019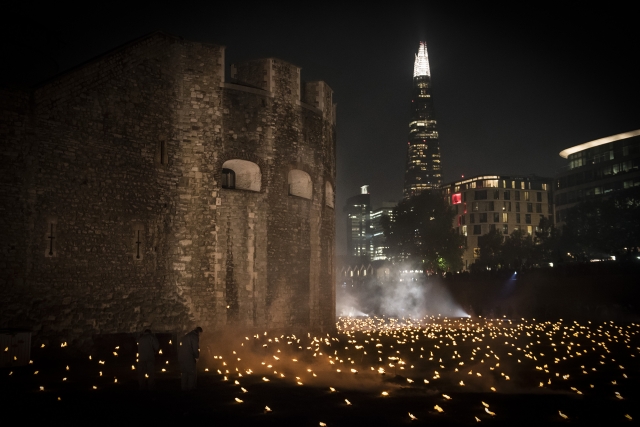 From Robert Graves to Mary Borden
Professor Paul O'Prey has engaged international audiences with the history of First World War poetry. During the recent centenary, he also produced two new anthologies for the Imperial War Museum and published the first collected work of Mary Borden, American philanthropist and humanitarian, nurse, and wartime poet. Sound artist Mira Calix would be inspired by this edition in the sound sculpture she produced for Beyond the Deepening Shadow: the Tower Remembers 2018. In this special podcast, produced for our Teacher Fellowship Programme on Conflict, Art and Remembrance, he talks to Dr Eleanor O'Keeffe about why poetry still matters for our understanding of the war, the authentic voice of the poet-witness, and how the attitudes of war poets are more nuanced than we might think.
1. Why did you put together an anthology of war poetry about the First World War?
2. Tell us about your selection process.
3. Robert Graves, Vera Brittain and Laurence Binyon.
4. The life and work of Mary Borden.

In order to access the full content of the podcasts please Login or Join the HA.