The Five Dynasties and Ten Kingdoms Period
Chinese History
By Lance Pursey, Chen Xue and Jonathan Dugdale, published 31st January 2017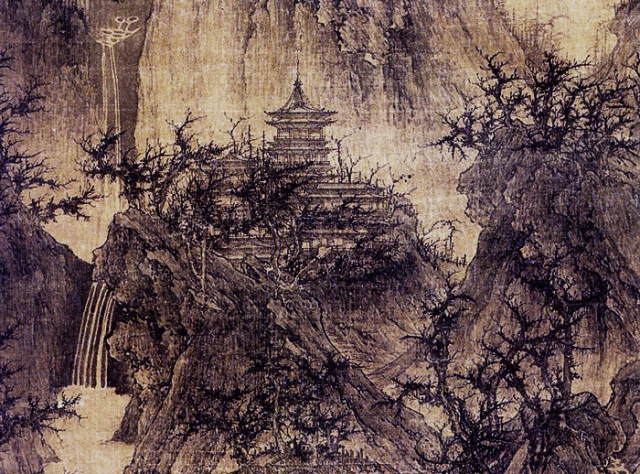 Political Upheaval
The Five Dynasties and Ten Kingdoms period, also called Five Dynasties, was an era of political upheaval in 10th-century imperial China. During this period, five states quickly succeeded one another in the Chinese Central Plain, while more than a dozen concurrent states were established elsewhere, mainly in south China.
Traditionally, the era started with the fall of the Tang dynasty in 907 AD and ended with the founding of the Song dynasty in 960. However, many states were de facto independent long before 907, and the last of the Five Dynasties and Ten Kingdoms states, Northern Han, was not vanquished until 979.
In this podcast Lance Pursey, Chen Xue and Jonathan Dugdale of the University of Birmingham look at the The Five Dynasties and Ten Kingdoms period (907-960).
1. The Five Dynasties and Ten Kingdoms Period: Introduction
2. Why does the struggle last for 53 years?
3. How do the Song bring an end to the Five Dynasties?
4. The importance of succession from the Tang.
5. The Liao Dynasty.
6. What was the significance of this period?
7. The Ten Kingdoms.

In order to access the full content of the podcasts please Login or Join the HA.