Children in Victorian Britain: Down the Mine
Lesson Plan
By Jacqui Dean and John Fines, published 16th December 2010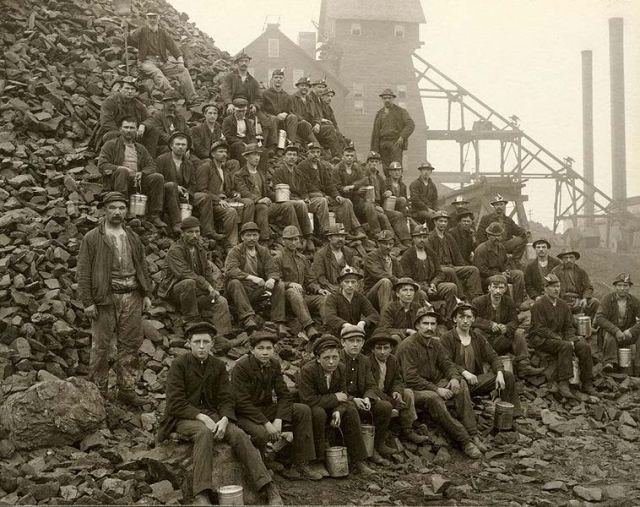 Down the Mine
This resource is free to everyone. For access to hundreds of other high-quality resources by primary history experts along with free or discounted CPD and membership of a thriving community of teachers and subject leaders, join the Historical Association today
Please note: this free resource pre-dates the 2014 National Curriculum. For more recent resources see:
In these sessions we see the power of story to give children a key into the past, to engage them imaginatively and to provide them with a mental picture of an historical situation. The contextual knowledge and insight gained through the story enable them to understand the historical sources we turn to next. The subject is Victorian coal-mining and child labour in Victorian mines; the class are able to identify with these children, of a similar age to themselves, who tell their own stories.
The children's speaking and listening skills are extended through both sessions, where questioning, hypothesising and discussion play a central role.
Storytelling: watch a video of John Fines telling the story of Lotte to a group of children:
The story of Lotte (YouTube)