Scheme of Work: Significant Individuals at Key Stage 1: Ibn Battuta
Primary Scheme of Work
By Penelope Harnett, published 3rd November 2020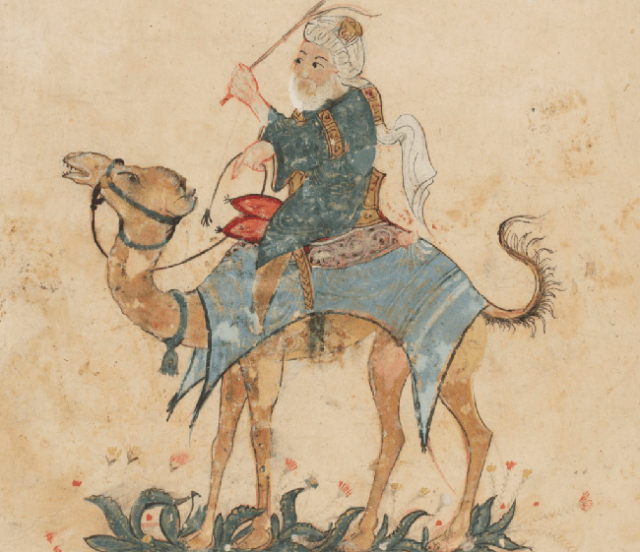 How important was Ibn Battuta as an explorer?
The history programme of study for Key Stage 1 requires pupils to be taught about: 'The lives of significant individuals in the past who have contributed to national and international achievements, some of whom should be used to compare aspects of life in different periods.'
In this unit, children are introduced to the lives of explorers and the different challenges they met when travelling the world. The unit is structured around 3 history enquiries:
Who are explorers and where have some explorers travelled in different periods of time?
Who was Ibn Battuta and when did he travel?
How important was Ibn Battuta?
Unit 1 can serve as an introductory enquiry. With adaptions units 1 and 3 could also be used to conclude a series of enquiries on explorers.