Scheme of Work: Grace O'Malley
Primary Scheme of Work, Key Stage 1 History
By Paul Bracey, Helen Crawford, Alison Gove-Humphries, published 6th December 2019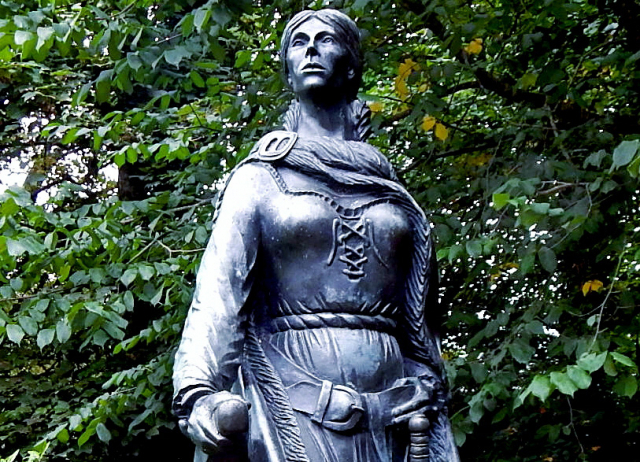 Should we call Grace O'Malley a pirate?
This unit encourages pupils to explore the past by examining their ideas about pirates, with particular reference to Grace O'Malley. The key question leads children to consider what are the characteristics of a pirate and to challenge stereotypes in the light of historical enquiry. The key question also leads to an understanding of the complexities of the life and values of a significant woman living in the 16th /17th century.
This scheme of work was written by Paul Bracey, Helen Crawford and Alison Gove-Humphries, with thanks to Professor Patrick Buckland, chair of 'Ireland in Schools' for his support in developing this resource.