Progression and coherence in history
Article
By Jerome Freeman, published 24th March 2011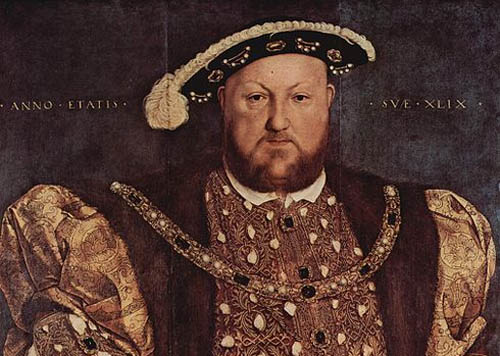 How to plan across the key stages
"The focus for much of the planning and the teaching is on pockets of knowledge at basic levels. Thus, the notion that pupils can progress and do better over time in history is not well established in all schools." (Ofsted, 2007)
Successive Ofsted reports have noted that, in many primary schools, planning for progression in history is not as effective as it should be. The result is that children may not have sufficient opportunities to develop their historical skills, or to gain a more secure understanding of the past. This article sets out a clear and straightforward framework for progression that can be applied to any Key Stage and looks at how it can be used to support more effective curriculum planning for history.
How do children get better at history over time?
Progression in history is characterised by knowledge, concepts and skills. These are the building blocks upon which children make progress in history over time.
Knowledge - as children progress, they should engage with an increasing breadth, depth and complexity of historical content...