Doing History with Objects
Article
By John Fines, published 9th August 2010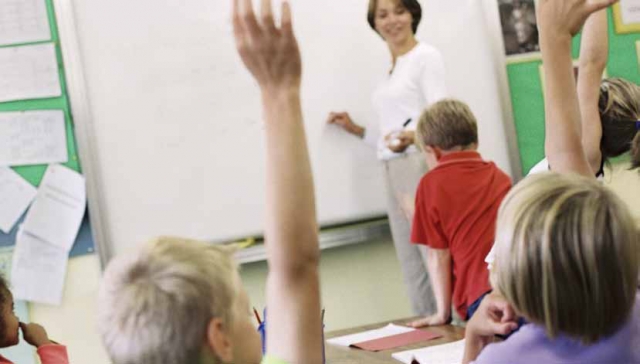 Introduction
I was talking about 'Doing History' with historical artefacts and objects with a young teacher when she closed the discussion with the statement 'It's alright for you, you're old, your house is full of old things - how do I get them?' Alas - I had to agree with her, and so we must first consider the matter of gathering materials.
Museums and loan services
Most museums have loan services for schools and often these provide objects of almost frighteningly good quality - one unpacks them thinking, should they really be loaning such stuff out to me? What's nice about museum loans also is that they come with details attached; one is not left speechless by an object which looks, quite frankly, like nothing on earth.