How cruel were the Victorians?
Scheme of Work 6
Author: Steven Mastin, Sawston Village College and Susanne Berry (Icknield Primary School), Web Editor: Simon Brown., 14th November 2010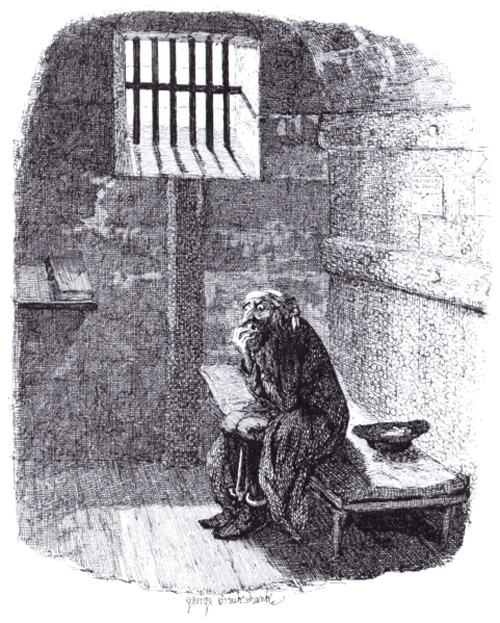 This unit centres on Victorian crime and punishment.
While some factual knowledge about crime and punishment in the period forms an essential component, the main focus is on testing the validity of the popular interpretation that Victorians were cruel, by reference to original evidence and information about famous reformers.
This unit was originally taught in a day of school time but could also be taught across a sequence of lessons. There is scope to adjust some of the teaching activities to take account of time constraints in different schools.
Introduction
Victorian Crime and Punishment
Authors