Teaching Ancient Egypt: developing subject knowledge
Primary History article
By Karin Doull, published 14th June 2021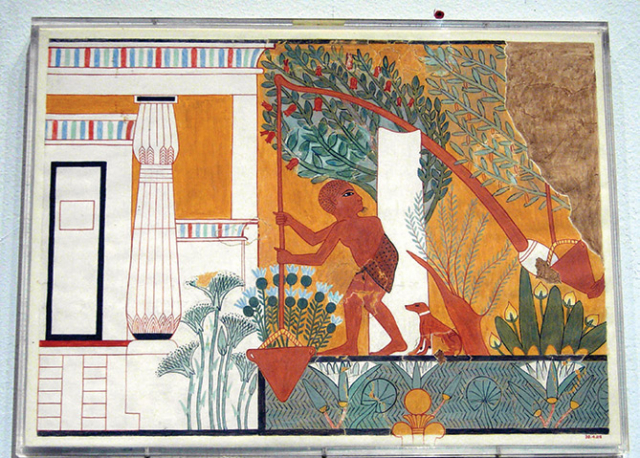 Teaching Ancient Egypt
Ancient Egypt is one of the most popular societies taught in primary schools. In this article Karin Doull argues the importance of having a coherent approach to the content. Much of the article focuses on the key areas that teachers may wish to consider if they are to achieve a coherent, relevant and manageable topic.
In the recent Primary History survey (2019), 88% of respondents covered this period as their Ancient Civilisation. Throughout the range of surveys this remains the most popular choice. Yet there are issues with how it is taught. How do we encompass such a broad sweep of history? Thousands of years of history, mythology, geography, people and events. It should be more than writing your own name in hieroglyphs or wrapping dolls in toilet paper.
To the pupils, Ancient Egypt needs to have coherence and this means developing an in-depth understanding of the period. It is important for us to be structured with our intent. In order to select appropriate knowledge, we need to be confident in justifying the choices of content we make. The aim of this article is to provide a detailed overview of key events, themes and individuals of the period in order to develop teacher subject knowledge...