'We built a museum': What does your school resource room look like?
Primary History article
By James Searjeant, published 26th November 2021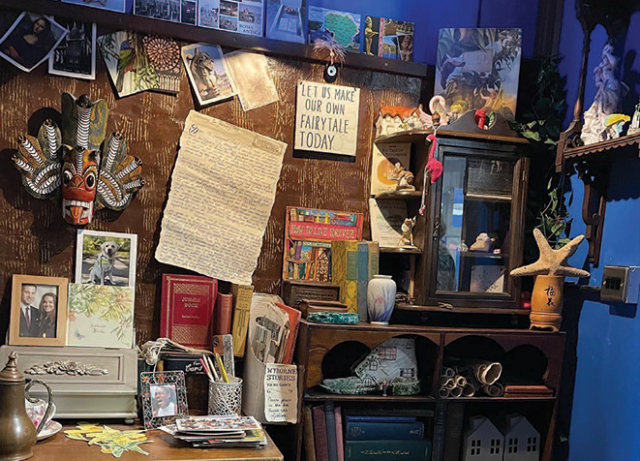 'We built a museum': What does your school resource room look like?
New Eltham in the Royal Borough of Greenwich had teachers and subject leaders tearing their hair out. Despite their best endeavours to keep it tidy, by the end of each half-term it always ended up in a mess. Those busy teachers that never put things back the way they found them could hardly be blamed for the inadequacies of the room size and organisation. The constant mystery of missing items would continue. Why these valuable artefacts and resources were kept locked up and hidden for the majority of the year had always puzzled me as the headteacher. Why was it that the replica Egyptian canopic jars only appeared during the Year 3 unit of work for a few weeks and were then confined to a dusty drawer?
It was at 4am in the early hours one morning that the spark of an idea began to take shape in my mind. Wyborne needed a central library, it needed a better way to store resources. Thinking out of the box and combining the two problems would mean that a library would have to be more than a library. With the commitment to an immersive approach to learning – a key driver in the pedagogy of the school's curriculum – the idea of a working museum, that pupils and staff could access and which combined the two problems, started to emerge as a tangible option. Wyborne was fortunate to have a spare classroom that was perfectly located within the school...