Tracking pupil progress
Primary History article
By Tim Lomas, published 30th October 2018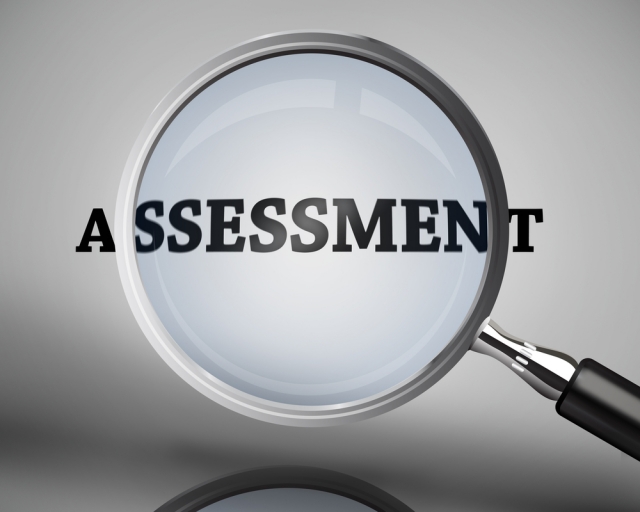 What can the primary history co-ordinator do?
Assessment issues crop up with regularity in the pages of this journal. They have also been mentioned frequently in inspections and in the schools assessed for the Quality Mark.
The problem with some of the recommendations is that they anticipate massive amounts of time and energy being devoted to it when, in reality, most history co-ordinators have little or no time for carrying out extensive monitoring when much of the time is simply spent teaching...