Teaching 'these islands' from prehistoric times to 1066
Primary History article
By Paul Bracey, published 26th November 2021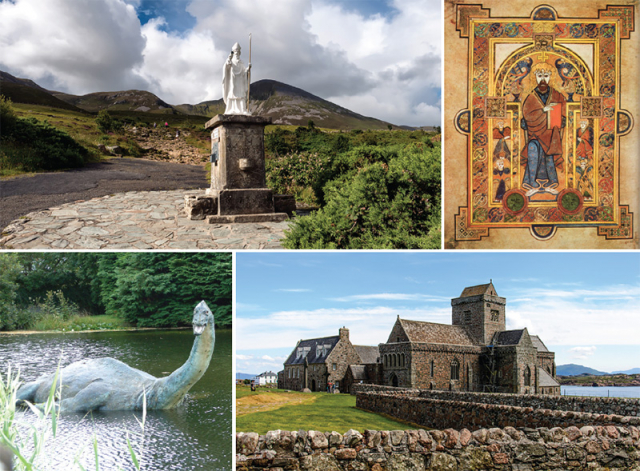 Teaching 'these islands' up to 1066
The first aim in the National Curriculum indicates that children should:
Know and understand the history of these islands as a coherent, chronological narrative, from the earliest times to the present day: how people's lives have shaped this nation and how Britain has influenced and been influenced by the wider world. (DfE, 2013, p.1)
These concepts overlap but relate to different things. 'These islands' relates to over 6,000 islands which form an archipelago off north-western Europe. Great Britain is a sovereign state which comprises the nations of England, Scotland, and Wales, together with smaller islands which it administers, while the United Kingdom also includes Northern Ireland. The Isle of Man and the Channel Islands are Crown dependencies but are self governing and not part of the United Kingdom. The Republic of Ireland is a nation state and does not accept the term British Isles as a collective description of the archipelago...