Britain from the Iron Age to Robin Hood
Primary History article
By Matthew Sossick, published 1st July 2014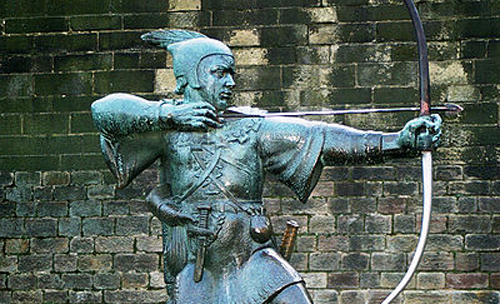 Who lived in and changed Britain from the Iron Age to the time of Robin Hood c. 1200?
'...if children are to ever fully appreciate history the development of historical time has to be central to our teaching methodologies'
This lesson aims to provide an overview of this period, developing pupils' sense of chronology and their understanding of cause and consequence. The context for these ideas comes from an awareness that the PGCE students I teach often state that they have little sense of how periods of time sit in relation to each other and how they might overlap. It also springs from educational theories based on the value of social-constructivist approaches and the notion...