Our Iron Age challenge
Developing historical understanding through building an iron age house
By Jessica Glenard, Suzanne Mohabir, Jacob Short and Gabrielle Surman, published 3rd June 2016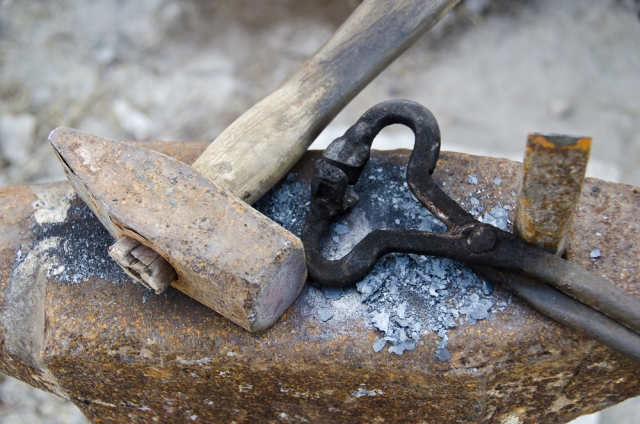 The University of Chichester's three-year BA (Hons) Degree for Primary Education and Teaching involves learning how to provide rigorous and creative educational opportunities for children. The course involves one creativity module each year. The final one involves the development of skills and confidence in creating problem-solving.
Four of us were faced with the creative challenge linked to the Iron Age. This linked to the National Curriculum Key Stage 2 history curriculum: to understand changes in Britain from the Stone Age to the Iron Age. Chidham Parochial Primary School wished to build an Iron Age roundhouse and animal pen involving the children. It was essential that this
not become just an exercise in building something of a historical nature without the historical context and understanding that went with it...