The Bronze Age: what was so special about copper and tin?
Primary History article
By Karin Doull, published 10th July 2019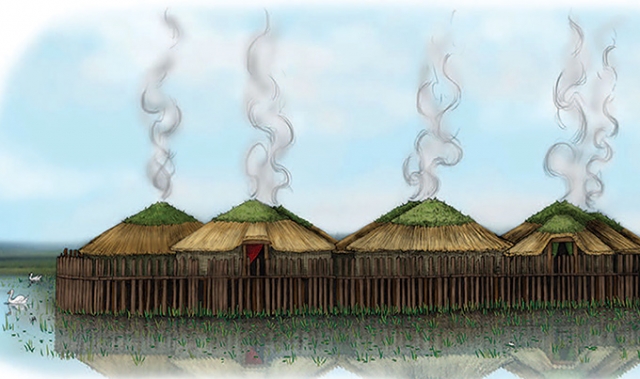 On first approaching this period it is possible to feel comfortable with the term 'Bronze Age' without ever really interrogating what this means. When did this period happen? What do we mean by the term the Bronze Age and was it different or the same around the world?
Clearly there was something about this melding of copper and tin that created a material that was more useful and effective than objects made of stone, as all around the world civilisations migrated from the use of stone to metal. Not just any metal would do, as bronze showed superior strength over copper alone and so became the metal of choice. There was more seismic development connected with this technological revolution, however, that we should look for and understand, when considering this period...