Story, myth and legend: The Story of Atalanta
Article
By Hilary Cooper, published 19th June 2011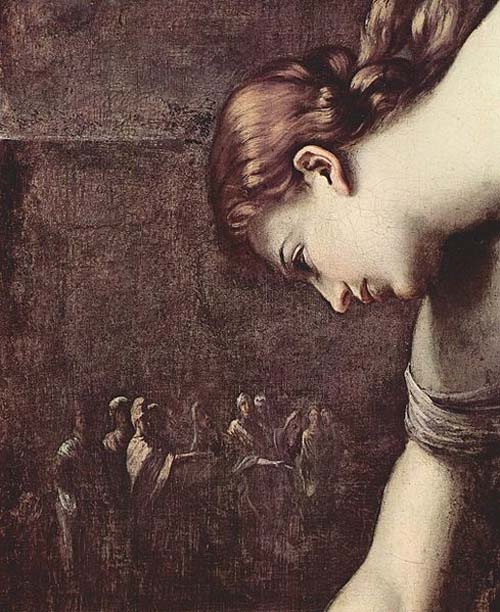 Introduction
Time and change in stories
Everyone loves a story and stories have always been at the heart of early years education. Children can relate their own experiences of time to stories in picture books about other children and families.
Stories about the more distant past
Stories are inevitably concerned with sequencing events over time, with discussing causes and effects of events and with motives, why people behaved as they did: 'because, so...'
Fairy stories, folk tales, myths and legends
A myth is part of a jigsaw of tales in which gods and goddesses mirror the activities of the cultures that create them. They speak of social behaviour and our spiritual longings. In a fairy story human beings and supernatural beings meet; human beings are often rewarded or punished for disrespect. Folk tales illustrate our day-to-day lives, with all their hopes, fears, small challenges, rewards, punishments, dangers and absurdities. Legends are mixtures of history, memory, fact and fiction. Myths and legends help children to decode the mysterious and sometimes threatening lives they are growing into...