What made Cleopatra so special?
Article
By Karin Doull, published 26th October 2016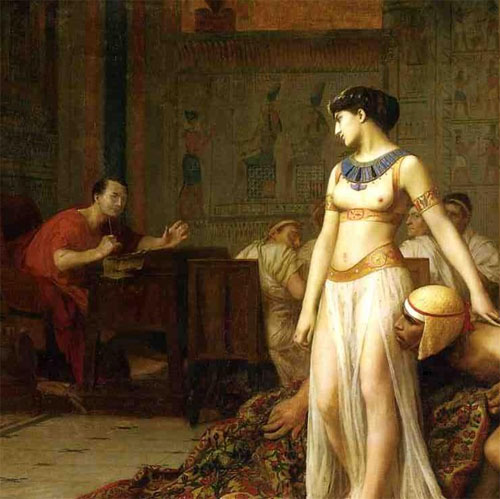 Ancient Egyptian civilisation is rich and mysterious with distinctive visual imagery and strange animal-headed gods. The exotic differences of the society have always intrigued the western imagination and so they continue to ensure that this is a popular unit with both teachers and children. There are plentiful resources with new finds being literally unearthed each year. Many museums, even relatively small local ones, have Ancient Egyptian artefacts – perhaps even a mummy! – so children can see objects first-hand. In addition,Ancient Egypt is a feature of popular culture with films, games and graphic novels. It is no surprise therefore that it continues to be the most popular choice within the Ancient civilisations theme. For example, 77% of respondents to the Primary History survey 2015 reported that they would be using this particular unit.
The civilisation lasted from around 3,000 BC to 30 BC located along the Nile river in North Africa. It stretched from Nubia, with its rich goldmines in thedeep south to the Mediterranean Sea. At its height it covered territory from the Nile Delta up into what is the modern-day Middle East. Society was strongly hierarchical with the pharaoh at the top and the peasants at the base. Within this all had their roles and responsibilities in order to keep society functioning...